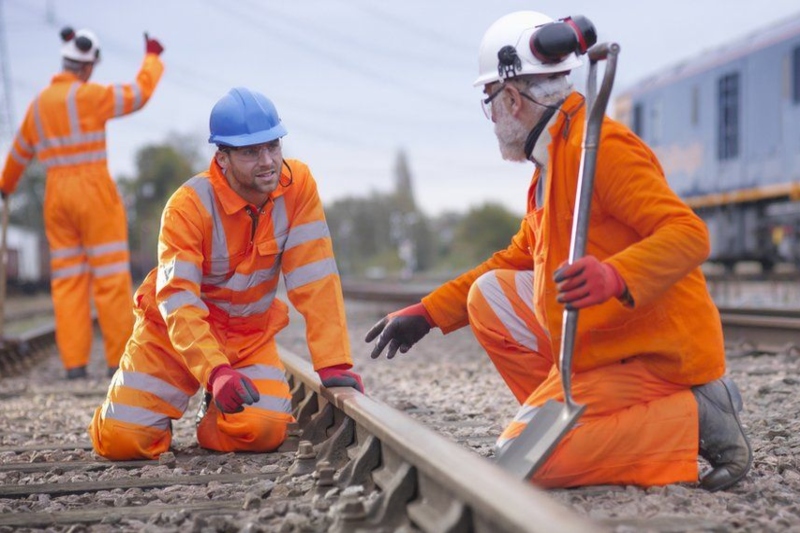 thousands of rail workers will strike for three days in late june, disrupting travel across the united kingdom
Last updated on August 11th, 2023 at 07:36 am

United Kingdom – Thousands of rail workers will strike for three days in late June, disrupting travel across the United Kingdom. More than 40,000 staff from Network Rail will take part in this biggest strike since 1989.
The Rail, Maritime and Transport (RMT) union said that members across Network Rail, 13 train operators and on London Underground will "shut down the rail system" with strikes on 21, 23 and 25 June over payment issues in the biggest industrial action in the UK since 1989.
First day of planned strike
On the first day of the strike on 21 June, 40,000 workers will walk out over job cuts and payment issues. Nearly 10,000 more London Underground RMT workers will walk out in a separate dispute over pensions and job losses. The strike will affect trains across England, Scotland and Wales.
Related Posts
The strike will disrupt travel
The strikes also coincide with Glastonbury Festival, which will run from 22 to 26 June. It will create travel chaos for those who want to travel to the Glastonbury Festival. People who want to travel to big events, including the British athletics championships in Manchester, and concerts in London's Hyde Park by Elton John and the Rolling Stones, will also face trouble.
Why do the rail workers want to bring the British network to a halt?
Workers want to strike because of the three key issues: pay, compulsory redundancies and safety concerns. RMT said that Network Rail plans to cut up to 2,500 jobs as part of a £2bn reduction in spending. Reportedly, thousands of job cuts have also affected the workers.
RMT also confirmed that the refusal to make a pay offer has pushed workers to take a drastic step. Reportedly, rail companies did not give guarantees against redundancies to workers and did not offer pay rises to workers.
The Rail Delivery Group, which represents train operating firms, urged the union to call off the strikes.