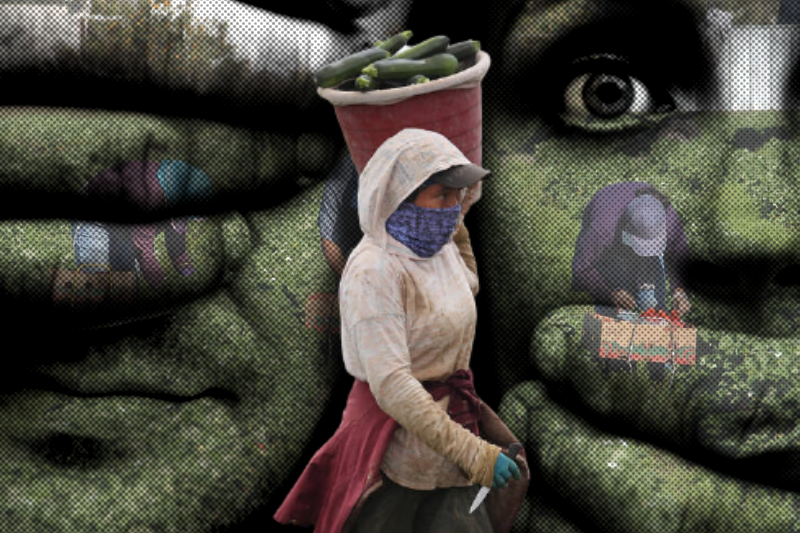 agriculture workers face sexual assault in thailand

Thailand – All the Thailand agriculture workers working in Israel have reportedly faced some or the other instances of sexual assault in their work homes. The details about assault cases came into light during the Knesset's Special Committee on Foreign Workers on Tuesday.
The report revealed horrific details about sexual harassment experienced by 100 percent of the agriculture workers. All the workers who were questioned about their experiences in agriculture field in Israel, each of Thai workers stressed that they have indeed been exposed to sexual assault.
Total number of workers in agriculture sector are 654 and all of them agreeing to have faced sexual assault reveals the extent of such incidents in other sectors as well. Experts are blaming Israeli authorities for negligence in the matter.
The report was compiled by Dr. Yahel Kurlander and Dr. Shahar Shoham where they stated that women are left alone by these Israeli officials and no one is standing to hear their plea. "A woman that wants to complain has no clear course of action," the expert added.
Related Posts
One of the major problems faced by these workers, as described by the experts, is that if they file a complaint and quit the job, they fear losing the place of residence as well. Many of them are not even aware of their own rights, which makes the matters even worse, stressed Lev-Ran.
The loophole that workers have in favour of the Israeli workers is that the top stage does not even have data on what are incidents that took place, who all are involved and how many of such cases took place.
The officials of the National Insurance Institute (NII) and Israel Police also confirmed that they do not have any data on the complaints of neither the immigrants nor other workers. The Israeli police stated that whatever complaints they have are of people who are not Israeli citizens but there are also chances of them being tourists and not the foreign workers.