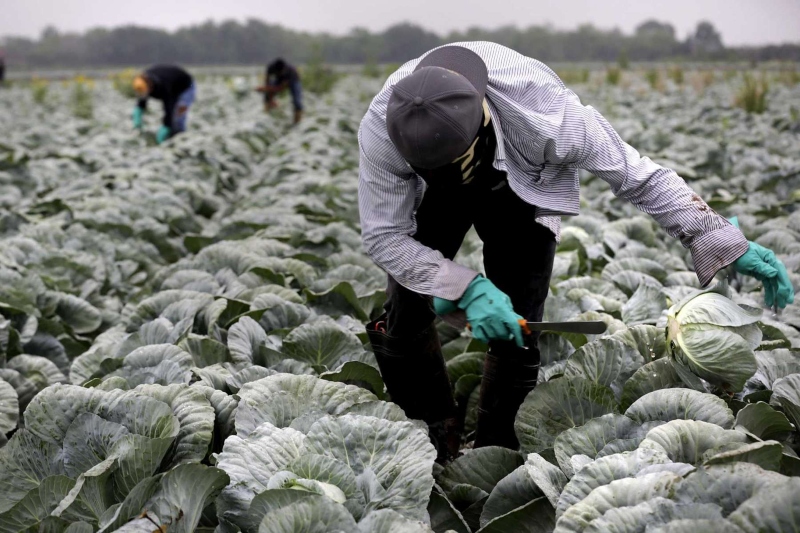 israel overlooks migrant exploitation at construction sites

Israel – Migrant workers in construction sites in Israel are reportedly being trafficked, confirmed reports state. Literally all have come to Israel through government approvals itself. According to a report released by a human rights watchdog, many are living in inhuman conditions.
Their living conditions could be said to be nothing less than that of slaves. According to the Hotline for Refugees and Migrants, migrant workers in Israel lack proper breaks and work long shifts, while employers have been known to seize their passports.
Accidents in constructions sites are not reported. Some migrant workers have lost their lives while at work and this has neither been reported, nor been compensated for. According to the Hotline for Refugees and Migrants, Israeli police does ignore the employees' harsh conditions and only focused on cases where violence was apparent.
Related Posts
Further, if the police ever stopped foreign workers without a permit in Israel, they find it easy to immediately deport these harried individuals and fail to consider them as victims of human trafficking.
Israeli government has done less to prevent this kind of mistreatment of migrants. In July therefore, the US State Department had reasons to   downgrade Israel to Tier 2 from Tier 1 in its report on human trafficking. The Hotline report further states that Israel managed successfully to clamp down on women trafficking and disassemble sex trafficking gangs by almost 95 percent since 2001. However, migrant workers in construction sites remain vulnerable.
The Hotline report said Israel managed successfully to clamp down on women trafficking and disassemble sex trafficking gangs by almost 95 percent since 2001. However, migrant workers in construction sites remain vulnerable. The US also criticised Israeli government agreements with Chinese employers that "required workers in the construction industry to pay licensed employment recruiters' fees and costs, which could increase their debt and vulnerability to forced labor."