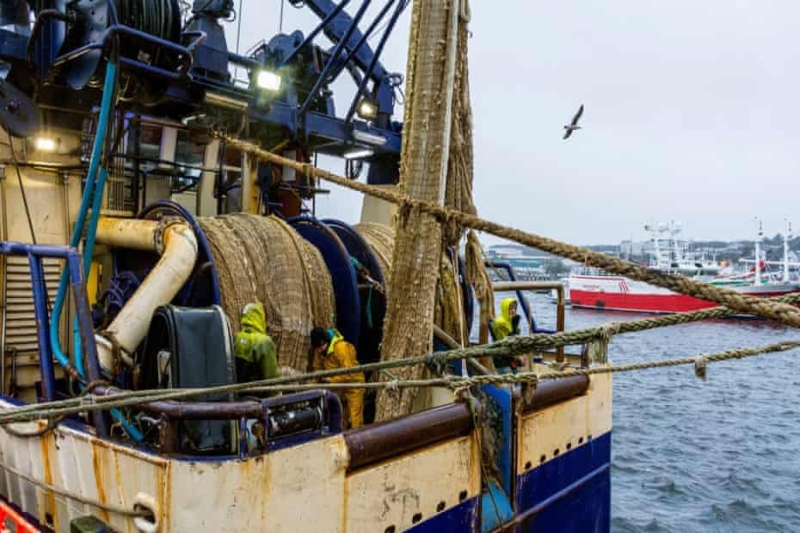 migrant fishermen report ongoing racial abuse, low pay and poor treatment

Ireland – Non-European Union workers do not have a happy living condition in the fishing industry. They are racked by racial insults, verbal abuse and troubled with extremely long working hours. This has been confirmed according to a report generated by the Maynooth University.
A formal Oireachtas Committee hearing is scheduled for hear the plight of these non-European migrant fishers working on Irish vessels that intends to highlight the points of the launch of a legal proceeding against the government over a "botched" transposition of EU law.
The step comes post the Maynooth University report and will focus on the point that "severe exploitation" of migrant fishers has gone unbated, continuing through a lack of due process to complain or seek redress, and a lack of action on these issues by several Government departments.
Non-European Economic Area (EEA) workers in the Irish fishing fleet work under an Atypical Working Scheme (AWS). According to the study conducted, this scheme can be used by employers "as a means to threaten and exploit workers". This is evident from the fact that working conditions had become "worse" under it.
Related Posts
When introduced in 2016, the AWS was introduced to help formalise and regularise workers' immigration and employment status. The scheme, according to the study will not work well over one reason- the Stamp1 scheme that comes with the AWS and tied the worker to the boat is not good news. This study has been funded by the International Transport Workers' Federation (ITWF).
Fishermen have complaint about a sense of insecurity. Specifically for the non-EU workers, there is a battery of permissions to be taken. Currently, there are 230 permissions specifically for migrant fishers outside of the EU in the Irish fishing industry. Migrant workers in the fishing industry don't get proper sleep, have to work under pressure and threat by current employers, get less rest over long working hours and worst get wages lower than even minimum set wages.