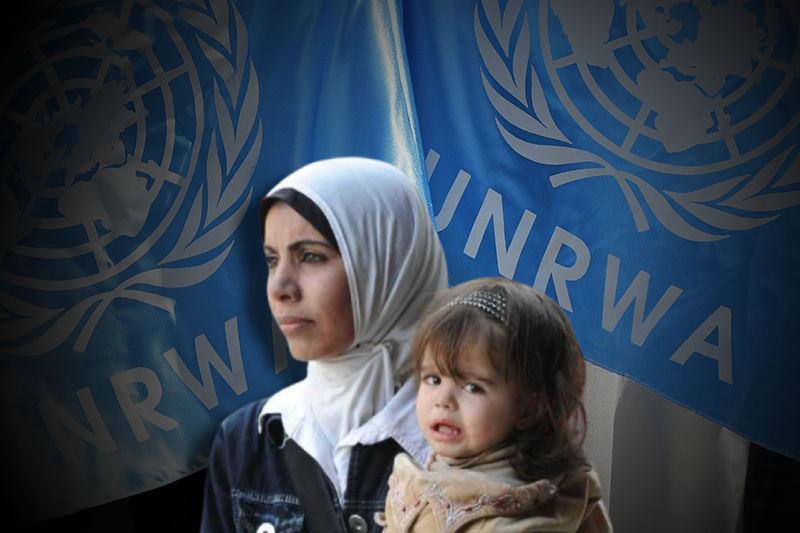 Support for Palestinian refugees: UNRWA seeks aid of $1.6 billion in 2022
United Nations agency UNRWA (United Nations Relief and Works Agency) on Tuesday issued an appeal to provide aid of $1.6 billion for supporting its work of supporting Palestinian refugees. The UN agency has sought for this aid to support its lifesaving and humanitarian work in 2022 as shortfall of funds in the region. UNRWA provides programmes and services to over five million Palestinians across the region of Middle East. The work ranges from providing educational services, health and food assistance.
The budget proposal by UNRWA for year 2022 includes emergency funding that would be additional for addressing humanitarian requirements as a result of crises in Gaza Strip, Lebanon, Syria and the West Bank.
Related Posts
Philippe Lazzarini, the agency's Commissioner-General, has highlighted dreadful impact of funds shortage on operations in the region. "The international community recognizes the lifesaving role of UNRWA and its indispensable contribution to stability in the Middle East. It also recognizes how cost-efficient and agile UNRWA is. In 2022, that recognition must be supported by the adequate level of funding to meet this critical moment for Palestine refugees," he said.
United Nations has estimated that at least 2.3 million Palestinian refugees are currently living under poverty conditions. Additionally, the ongoing Covid-19 pandemic has further complicated the situation posing threat to health and livelihoods of Palestinian and other refugees around the region as well as world.
"The amount that UNRWA is requesting for 2022 will directly contribute to the wellbeing of Palestine refugees, to efforts to combat and contain COVID-19 and to regional stability," said Mr. Lazzarini urging donors to provide aid. "The international community must give UNRWA sufficient and predictable funding so we may continue to provide Palestine refugees with a sense of security and normality they deserve." UNRWA has underlined that receiving adequate funding will help it continue its humanitarian work across the region and world and break the "cycle of despair" of refugees, including countless Palestinians.