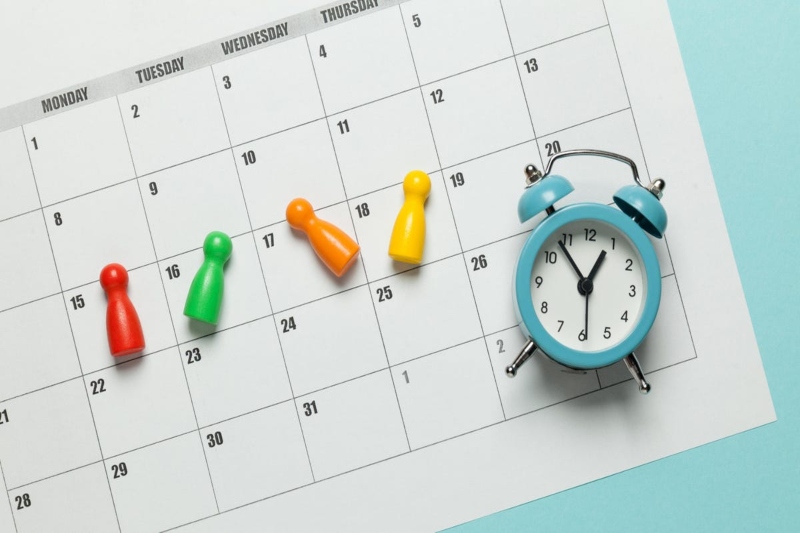 revolutionary 4 day working week can help achieve the unachievable
The once weary goal of achieving 'work life balance' is history now as we witness a titanic dynamic change in the future of work. The aim of accomplishing a rather lose concept of work life balance is not in the cards anymore as people's collective mentality has shuffled and reset the priority list – real human connection, purpose of work and life, rest are much more important now as opposed to earlier concept that was all about a rat race running after wealth, status, fame and working overtime to be called under a "false category of being more hard working and productive".
The once leadership decisions like permitting remote work, work from home, flexible timings are hardly so anymore. Pandemic has made them 'a given'. Now comes the next feature that was being anticipated in near future. The four day work week is now here – your organization may just be the next one to implement it.
Related Posts
This era is the era of "life – work revolution". The norms earlier in practice that gave work importance over life are obsolete now. The implementation of four day work week by some corporate organizations is the litmus test that registers just how evolved the work culture has become now. Britain's Atom Bank adopted a four-day week on November 1 for majority of its workforce consisting of 430 employees. This has reduced their working hours to 34 hours per week from 37.5 hours without reduction in pay. Portugal too passed a revolutionary law recently that has made it illegal for employers to contact employees by phone, text or email outside their regular working hours.
The new model isn't just vague, but is rather backed by studies. According to experts, working four days a week instead of five does not impact the productivity, but rather enhances the well being of employees. Does this seem illogical? Well, it isn't. Lets have look at some variables:
When the work week is shorter, the employees eliminate avoidable meetings and prioritize work
The focus is more on important projects and low impact tasks are moved down the list
Tasks that don't require human inputs can be automated
Furthermore, an extra day off can do wonders for employees' well being.
Personal needs can be taken care of that are often overlooked, such as doctors' appointments
Caregiving for elders, children and taking time out for family members can be prioritized, enhancing emotional and mental focus