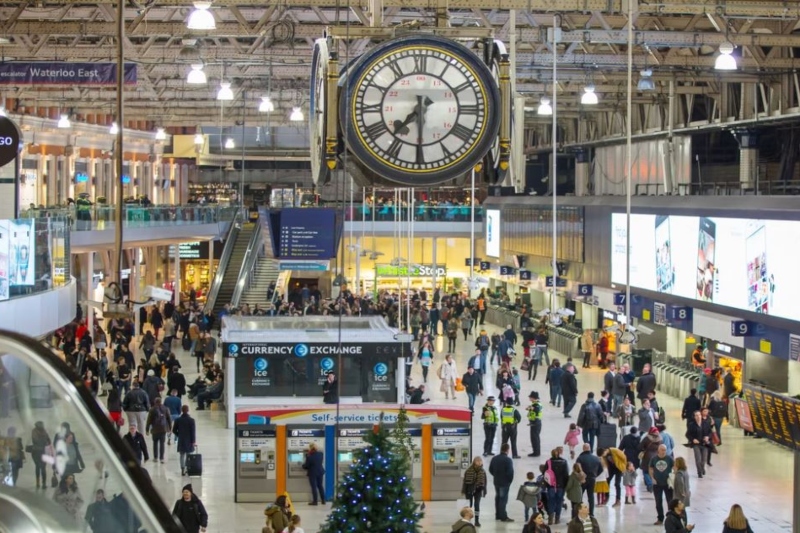 thousands of uk workers start the biggest trial of its kind

United Kingdom – More than 3,300 workers at 70 United Kingdom companies have signed up for the biggest ever four-day workweek trial with no loss of salary on Monday. The push for a four-day workweek is gaining support in the UK.
The four-day week trial starts on Monday. It will run for six months until January 2023. Workers will work one day less a week, but they will receive the same pay.
The biggest trial of its kind
The trial is being organised by 4 Day Week Global in partnership with the think tank Autonomy, the 4 Day Week Campaign, and researchers at Cambridge University, Oxford University and Boston College.
The trial is based on the 100:80:100 model. The workers will get 100% of pay for working 80% of the time in exchange for a commitment to maintaining 100% productivity at the workplace.
The organisers will be collecting and analysing the results. They will measure the impact of the reduced hours on productivity. Researchers will work with each participating organisation.
Related Posts
Which companies are participating in the trial?
Platten's Fish and Chips in Wells-next-the-Sea on the north Norfolk coast is participating in this trial. Sheffield software firm Rivelin Robotics and the London-based inheritance tax specialists Stellar Asset Management are also participating in the trial.
Tech company Sensat has already started the trial on Monday. Sensat will be seeing how the trial works for the company before deciding whether to continue with the four-day week.
Countries that have shifted to a four-day workweek
In recent years, many countries have shifted to a four-day workweek schedule. Ireland and Scotland launched their pilot program in January 2022 to test the effectiveness of a four-day working week. Belgium started a four-day working week, without a loss of salary, under a series of labour market reforms in February. Spain is also conducting a trial of a four-day workweek.
Let us know your views about the four-day workweek schedule in the comment section below.