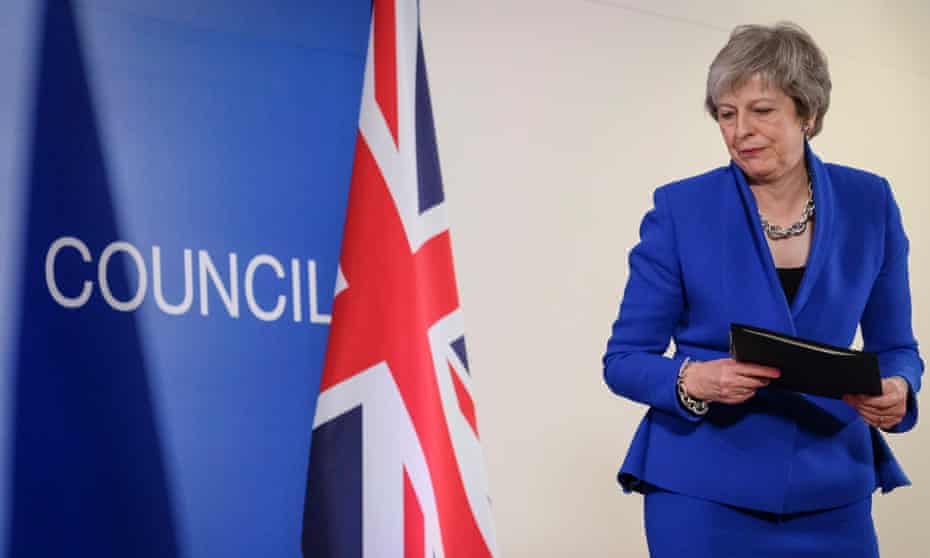 labor rights going to be a key indicator in the brexit deal

Europe – Labor rights are among the huge factors responsible for making the Brexit deal a success.
It is important for the Brexit deal makers or officials to guarantee protection to the rights of workers so that the differences between the European Union and Britain remain at a distance.
A new report revealed that due to government restrictions there are chances that Britain may want to rip up protections for workers especially when it comes to the combined work done with the EU post Brexit scenario.
Related Posts
Experts hence suggest that there are high chances that there are chances of serious risk for the UK-EU trade deal and things could take a wrong turn if Britain uses exercise to eliminate labor protection.
Earlier Brexit minister David Frost in December said, "Many laws that were retained are not necessarily right for the U.K. as an independent country." This latest move raised concerns among several labor unions who believe that it will lead to a dangerous situation for workers.
However, ministers stressed that it will not be the case despite whatever differences come. An expert highlighted that there is one major point of regression in the current setup where workers rights as well as protection provision could impact Britain's trade alliance with the European Union. It is still not clear whether the EU will be imposing any sort of penalties along with the enforcement mechanism in the EU-EK deal. The expert asserted that the TCA is still restricted to the two parties who have been involved from the initial phase.