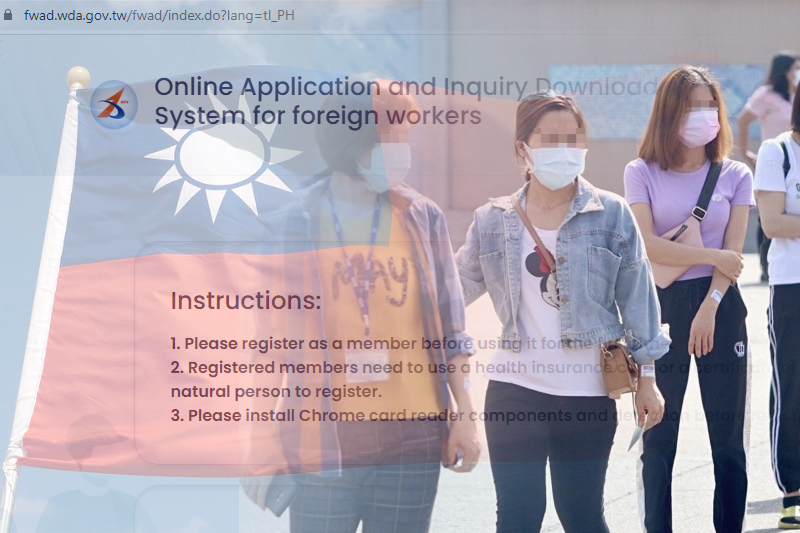 migrant workers can now access employment documents

Taiwan – In Taiwan, migrant employees and their employers may now check online to see how their employment-related paperwork is progressing, according to the Ministry of Labor (MOL), which announced the opening of a new system on Wednesday.
According to the government, the system's multilingual user interface makes it simple for migrant employees to utilize the website in their local language and check the progress of their work permit applications and records of job renewals.
According to the MOL, migrant employees can also download specific employment documentation from the website.
Related Posts
One goal of the new approach is to stop dishonest brokers from withholding crucial documents from migrant workers, such as job permits, and collecting fees for their return, according to the ministry.
After logging on with their National Health Insurance card or alien citizen natural person certificate, migrant employees will be able to quickly track and receive their certificates of employment and employer transfer records online, according to the ministry.
Employers, meanwhile, can obtain foreign worker application paperwork using the Workforce Development Agency's online application system by logging in with their Ministry of Economic Affairs Certification Authority-issued ID cards, according to the MOL.
According to the MOL, employers of migrant workers can also download records pertaining to the approval of migrant worker employment permits and authorization to change employers.