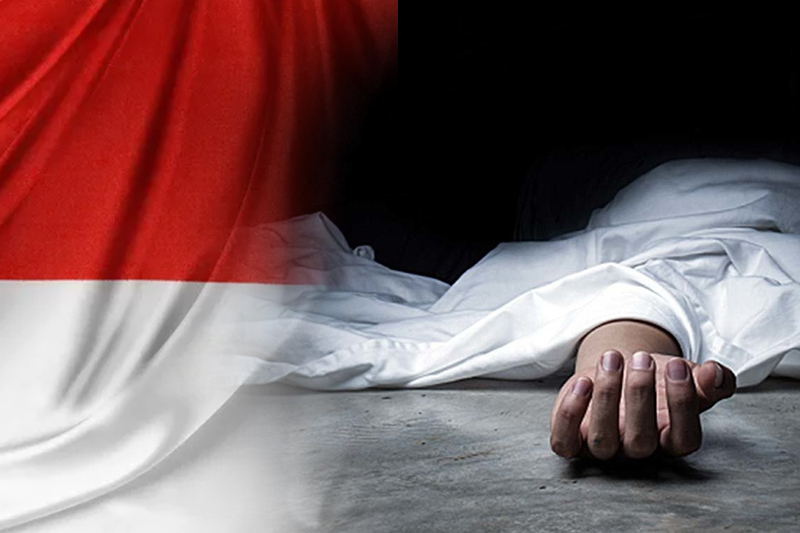 shocking! women killed on suspicion of witchcraft in jharkhand

India – In Jharkhand, nearly 590 people, mostly women, were killed on suspicion of witchcraft, between 2001 and 2020, according to the National Crime Records Bureau (NCRB). Recently, two such incidents happened in Jharkhand.
A 70-year-old woman was beaten to death in the Garhwa district in Jharkhand by villagers on suspicion of witchcraft. The villagers claimed that the old lady practiced witchcraft. Police officers said on Tuesday that the tragic incident took place in Khuri village in the Chiniyan police station area.
Five people from the village dragged the old lady at least 200 meters from her house around 8.30 pm on Sunday and beat her to death with sticks. Later on, her body was sent for postmortem.
Shockingly, murder on suspicion of witchcraft is prevalent in Jharkhand, a state in eastern India. Another shocking incident took place on Sunday. A 45-year-old tribal woman was killed in the West Singhbhum district in Jharkhand on the suspicion of witchcraft by her nephew.
Reportedly, her body was found in the Gangimundi forest in the Manjhari police station area. Her nephew killed her with sharp weapons. She had multiple injuries on her body. Her nephew reportedly claimed that she practiced black magic.
Related Posts
Jharkhand reports witch-hunt cases every day
According to police figures, in the past seven years, every year 35 murders are reported in the name of witch-hunts. In seven years, more than 230 people have been killed on the suspicion of witchcraft.
Police have registered 4,556 cases under the name of witch-hunts and related violence in the year 2015 to 2020. Every day 2 to 3 cases are reported in Jharkhand. The incidents are common in Garhwa, Palamu, Hazaribagh, Giridih, Godda and Deoghar. Reportedly, around 30 to 40 per cent of incidents related to witch violence are not even reported in the state. In most cases, family members harass women.