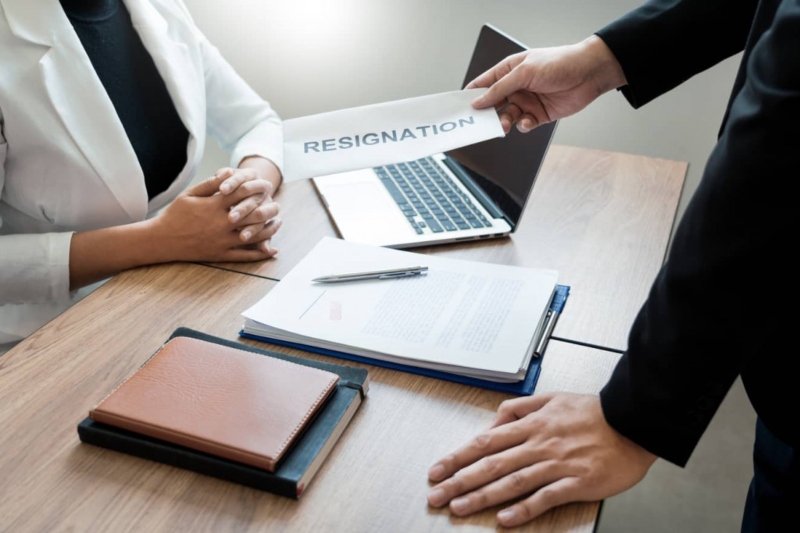 60% employees in india may resign from their jobs in next 6 months for better work life balance

India – The Great Resignation is likely to continue in India in 2022, with 86 per cent of employees planning to resign in the next 6 months for various reasons, recruitment agency Michael Page stated in a report on Wednesday.
Around 61 per cent of employees in India are planning to resign for work-life balance. They are willing to accept a lower salary to focus on better work-life balance, Michael Page stated in its report titled The Great X.
They are willing to sacrifice salary hikes and promotions for work-life balance. Reportedly, employees in the public sector are more willing to quit their jobs in comparison to the private sector.
Related Posts
The Great Resignation
The trend of employees resigning in big numbers has continued over the past two years. The report stated that the trend will continue in the coming years. Employers in India will see more resignations in 2022.
Most people leaving the job are unhappy with their career progression and unsatisfied with their present job. The report also highlighted that 30% of candidates give preference to good pay and bonuses over the brand value of the company. On the other hand, over 43 per cent of employees said they have been unemployed for over six months.
Why is work-life balance important in 2022?
Flexibility is considered the most important part of a career for millennials and Gen Z. Flexibility means that they have a wide variety of options, including the option of working from home, workcation, working from the office, or working at flexible hours. They don't want to feel stressed out and under pressure because of work.
According to the MTV "No Collar Workers" study, millennials rather be unemployed than work at a job they hate. If their work-life balance is steady, they will be much happier at work. A perfect work-life balance also improves the relationship between employers and employees.