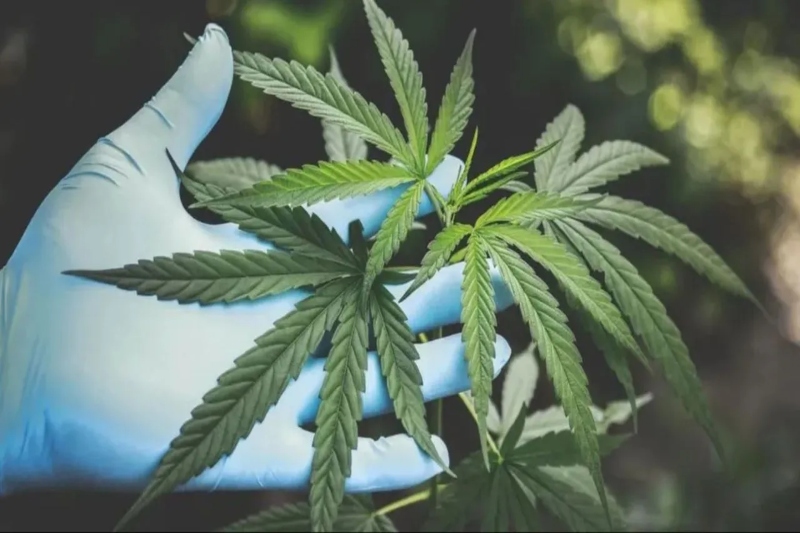 thailand becomes first asian country to legalize medical marijuana

Thailand – made it legal to plant and possess marijuana on June 9, a long-awaited fantasy for an aging generation of pot smokers who remember the potent Thai Stick kind. Thailand's public health minister's intention to distribute 1 million marijuana seedlings starting June 10 has added to the notion that the country is becoming a pot paradise.
Thailand is the first country in Asia to decriminalize marijuana for medical and industrial purposes, thanks to the Food and Drug Administration's decision to remove the plant from the list of narcotic drugs. However, it will not follow the lead of Uruguay and Canada, which are the only two countries to have legalized recreational marijuana on a national level so far.
Apart from registering and declaring that it is for medical purposes, it appears that there would be no effort to monitor what people can produce and smoke at home.
On June 8, some Thai activists celebrated by purchasing marijuana from a café that had previously only sold goods manufactured from non-psychoactive components of the plant. Sugarcane, Bubblegum, Purple Afghani, and UFO were among the buds available to the dozen or so people that arrived early at the Highland Café.
Related Posts
"I can openly admit that I am a cannabis user. I don't have to hide like I used to when it was labeled as a controlled substance," said Rittipong Bachkul, 24, the day's first customer. In Thailand, marijuana is also known as cannabis or ganja.
"It is the government's role to promote medical use only," says the author. "However, it is apparent that we have come a long way and are now legalizing its use. The government recognizes that there are more benefits than drawbacks," said Rattapon Sanrak, co-owner of the café and a veteran legalization activist. The Thai Stick variety, which is named for the way its strong blooms are dried and tied into sticks and is the source of many strains now produced elsewhere, is well-known in the country.
The Thai government has issued a warning to people who want to light up for pleasure that smoking in public might still be considered a nuisance, with a potential 3-month jail sentence and a fine of 25,000 baht ($780). Marijuana extracts, like as oil, are still prohibited if they contain more than 0.2 percent tetrahydrocannabinol, or THC, the psychoactive component in marijuana.
Tourists should approach with caution until the laws are clarified following the passage of a new cannabis law, according to Chiang Mai University's Department of Plant and Soil Sciences Professor Sarana Sommano. Thailand is primarily interested in making a splash in the medical marijuana market. It already has a thriving medical tourism sector, and its tropical climate is perfect for cannabis cultivation.
"We should know how to use cannabis," declared marijuana supporter Public Health Minister Anutin Charnvirakul recently. "Cannabis is like gold, something important, and it should be pushed if we have the correct awareness," he added. People who had been imprisoned for breaking the old law are among the first to benefit from the change.