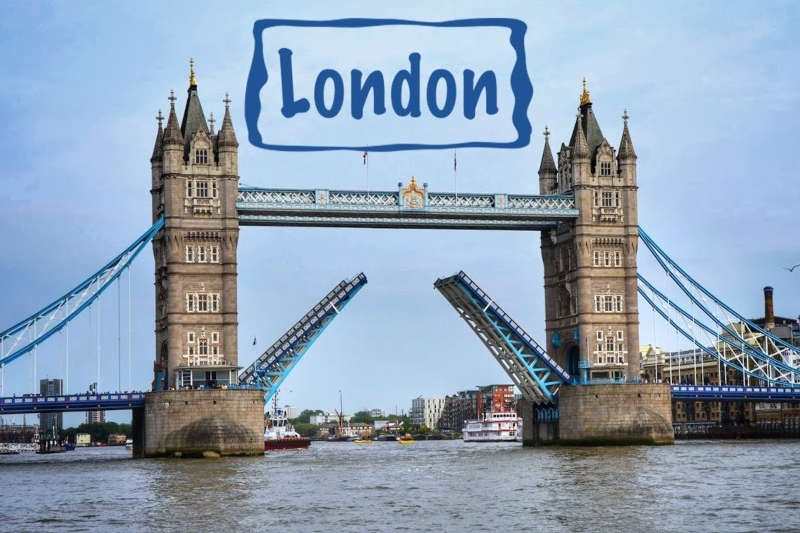 top tips to get a job in london

London – Getting a job in London can seem like a dream. London is one of the most expensive places to live in the United Kingdom. The job market in London is fairly extensive. Here are some tips to get a job in London.
Tips to get a job in London
Build a great resume
You need to make a good resume to get a job in London. This is the first and the most important tip. List your skills, education, degrees, experience and abilities in a resume. Don't include long essays in your resume. You need to make sure that your CV stands out.
Start looking online
You can start by looking for jobs online. There are a number of jobs available in London. Create your profile on popular online job boards if you want a job. LinkedIn lists a ton of jobs. You can apply online and wait for a call from your recruiter.
Related Posts
Build your network
Networking is important to get a perfect job. You can connect to people on LinkedIn to get a job. You can also connect to people living in London on Facebook groups and Instagram pages. If they are in a similar field, they might help you. You can also participate in some professional events. Later on, you can ask for a referral.
Find an agent
An agent can also help you to find the perfect job in London. Go to the internet and browse a wide list of London's recruitment agencies. You can send them your CV and they will inform you about jobs in London.
Go to London
You can directly visit London if you really want a job in London. You can get information about walk-in interviews by checking the website of various companies in London. If you are qualified, they may hire you.
These are the top 5 tips to get a job in London. How are you preparing for your interview? Share your answer in the comment section below.