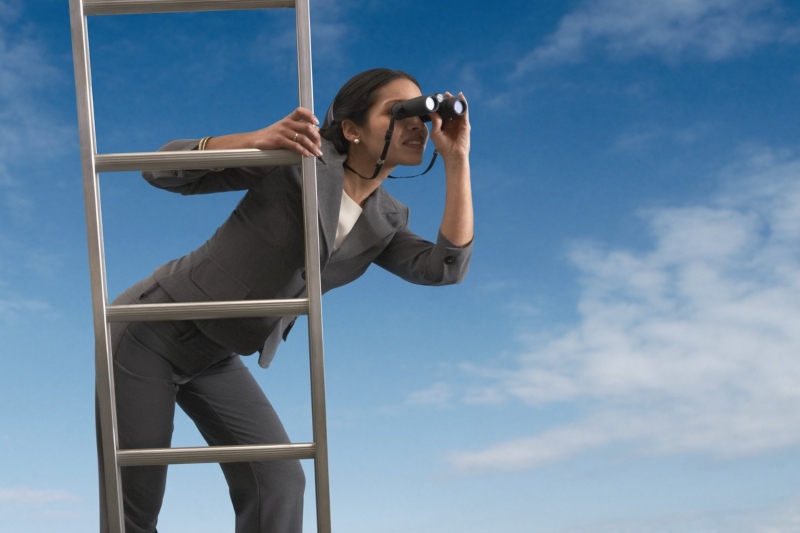 top countries with best job security
Last updated on September 26th, 2023 at 12:58 pm
Nobody should be in a position where they believe their employment is in jeopardy. But, with the epidemic still raging and the global economy in shambles, where are people looking for a more stable work environment?
Keep in mind that a lack of discretionary income will limit the employment market's expansion in the short run. However, the impression of the country as a whole is unlikely to change.
Nowadays, there are numerous opportunities. If you are a talented professional, you will have an easier time getting the ideal job in your desired country.
Following are the top 10 countries that offer the best job security.
The United Kingdom
The United Kingdom remains one of the highest-paying countries to work in, with extremely low unemployment rates. Despite the fact that Brexit was expected to have a negative influence on job chances, it has turned out to be beneficial.
Foreign nationals have more job prospects with new visa pathways now that the UK has more flexibility with its immigration restrictions. A skills shortage is becoming a major issue in the United Kingdom, and businesses are looking for highly skilled workers from all over the world to fill positions.
It is now easier than ever to pursue a profession in the United Kingdom. Using your professional abilities and expertise can secure your place in the UK job market, thanks to immigration channels like the new UK Skilled Worker Visa.
Germany
Germany has one of the world's largest economies, and the country's labor market is rather stable. When it comes to settling your career in Germany, however, there are challenges including low wages and high taxes.
China
China is currently recruiting qualified workers, particularly in IT, AI, and science, in order to attract more foreign companies. In China, however, job security can be a concern. Because the country strives for perfection, keeping a successful profession can be extremely competitive and demanding.
Hong Kong
Working and living in Hong Kong has long appealed to people seeking fresh challenges outside of their own country. Its dominating regional standing is due to its location, infrastructure, and cheap taxation. Political instability over the US-China trade war, on the other hand, jeopardized the future of thousands of tiny Hong Kong trading enterprises. As a result, rather than fostering international enterprise, Hong Kong continues to repair its current climate.
Related Posts
Turkey
International companies are continually looking for workers in Turkey. Turkey has been actively pursuing and courting a foreign workforce from overseas as foreigners leave. Foreigners, on the other hand, have found it difficult to locate some forms of work, and those who know English can usually only find English teaching jobs.
Australia
Australia is a prosperous country with a market-based economy and high gross domestic product and per capita income. Despite the fact that unemployment is low, underemployment and underutilization remain stubbornly high. Foreigners have also found it difficult to uproot their life and relocate to Australia for work due to economic instability and salary stagnation. Those with prior local experience are also more appealing to Australian employers.
Canada
Professionals seeking a better lifestyle and job advancement flock to Canada. Higher education and a professional career can open the door to many benefits, but job stability isn't necessarily one of them, especially in Canada's changing economic tides. Foreign nationals may find it challenging to break into the Canadian labor market because the country is focused on developing its domestic workforce.
France
A technological workforce is attracted to France in large numbers. France's technology industry, like that of other European countries, aspires to be able to hire a digitally competent and qualified workforce. However, bureaucracy, a still-rigid job market, high unemployment, and a requirement for French language proficiency will undoubtedly make it more difficult for foreigners to obtain work in France than in other nations.
USA
The United States has long been seen as a magnet for innovators, entrepreneurs, and bright individuals. Unemployment, employee animosity, and the special insecurity of jobs in its science and technology business, on the other hand, are proving to be unappealing to foreigners looking for a place to start their careers.
Switzerland
Switzerland's financial services business employs a large number of people and is known for being a high-wealth country. Employers in Switzerland, however, have more freedom to fire employees than they do elsewhere in Europe, as long as discrimination regulations are followed. However, given that Switzerland is one of the most expensive countries to live in Europe, high incomes are required.