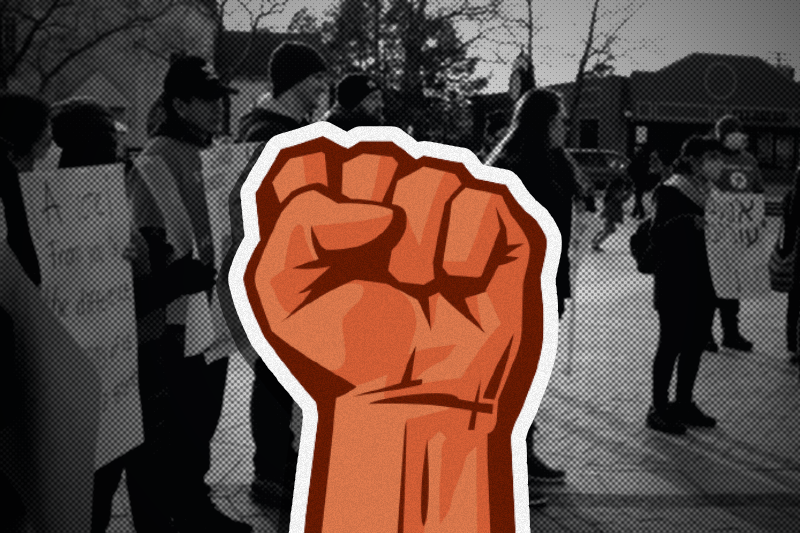 Domestic workers demand for better working conditions, protest at Town Square

United States – Domestic workers in New Jersey expressed their struggles over numerous issues including deteriorating treatment for many years.
There were series over withdrawals for two months which finally resulted in a protest at Town Square which saw nearly 60 domestic workers along with their supporters gather and call for their demands to be fulfilled.
They fought for issues like wage theft, extensive work shifts, lack of personal and sick days off, low pay and sexual harassment. They demanded safety at the workplace as there were numerous attempts made to make them feel insecure at their respective work sites.
Related Posts
They shouted at the mark saying that they are women and not machines. The march was organized by the New Jersey workers advocacy group, New Labor. The situation was further elaborate by Louis Kimmel, New Labor executive director.
Kimmel stated that this was a collective call by the workers who have been suffering under the unsafe structure since long. They came together and demanded that they at least need to be paid at least $20 an hour. He further emphasized that it is not only about money but also respect at their jobs. According to data, the domestic workers in Lakewood work 40 to 50 hours a week for which they are paid somewhere between $13 to $18 an hour. Many of these workers live with their employers' where they work for 72 hours a week for $6 or less an hour.