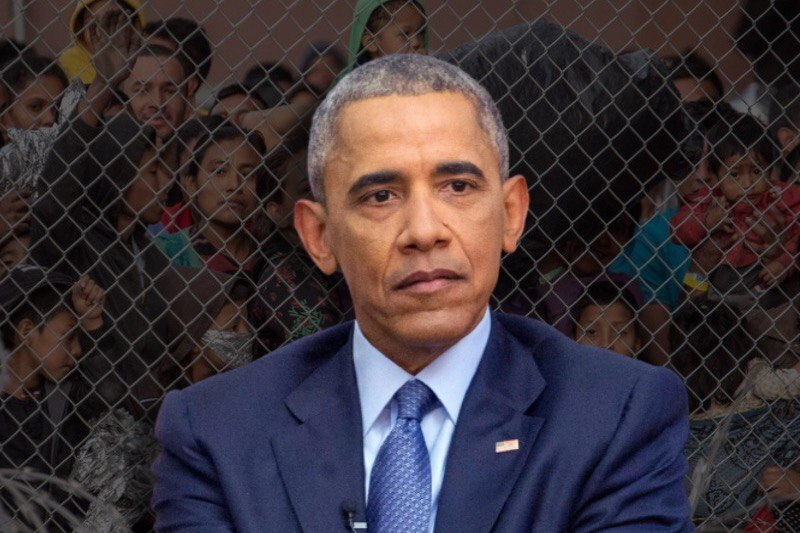 obama daca program
Texas federal judge, Andrew Hanen has ruled program for protecting migrant children from deportation as illegal. The judge has ruled that new applications of migrant children entering US must not be enrolled under Daca (Deferred Action for Childhood Arrivals). He further added that new ruling does not imply deportation of any Daca recipients.
The Friday ruling saw Judge Hanen standing in agreement with a group of states that had filed lawsuit alleging former President Barack Obama had illegally created the program in 2012. The lawsuit was filed by Texas and eight other states that said President Obama had acted on forming the program without required authorization by the Congress.
Daca program's offerings
Daca program offers its recipients protection from deportation, are granted work authorization, can hold driving licenses and also apply for educational financial aid.
Currently, almost 650,000 people are enrolled in the Daca program and are commonly called as "Dreamers". Last year former president Donald Trump's bid of ending Daca was blocked by the US Supreme Court. The initiative's bolstering has been undertaken by President Biden's administration.
Related Posts
Democratic US Senator Bob Menendez of New Jersey tweeted on Friday that now is the time for Biden administration to act. "Congress must seize the moment and any and all opportunities to finally provide a pathway to legalization for millions of undocumented immigrants," he said.
A legislation has already been proposed by President Biden that would pave path for US citizenship to around 11 million undocumented immigrants who are currently living in the US. But it is still unclear if the provision can pass through the Senate.
According to border officials, 188,829 migrants were caught in June. This is the largest number in single month in over two decades. US Customs and Border Protection said that this included over 15,000 children who were traveling alone.