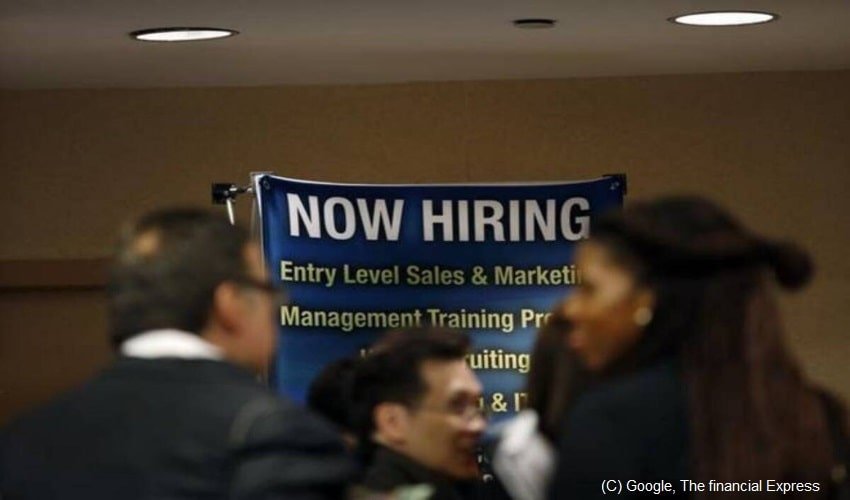 US DOJ settles agreement with IT firm claimed of discriminating against domestic workers
A Texas based IT firm was slapped with a lawsuit for discriminating against domestic workers and hiring only temporary work visa holders in the country, including the H-1B visa holders. The US Department of Justice has signed an agreement with the IT staffing and recruiting company.
Ikon Systems, the Texas based company, was alleged by the DOJ on Monday of discriminating against the American workers applying for jobs on their recruitment advertisements on a routine basis. These advertisements were in favour of temporary visa holders, and on one instance the company failed to acknowledge one US citizen who had applied for the discriminatory job posting.
The discrimination is actually happening here on US soil. Most American tech workers tell us it's pointless to apply for IT jobs on job sites because the hiring firm is headed by an Indian recruiter. "Diversity": https://t.co/jVHmqrZAP2 https://t.co/pZh1jqWhcJ

— U.S. Tech Workers (@USTechWorkers) June 9, 2020
Assistant Attorney General Eric Dreiband of the Civil Rights Division said, "Employers, no matter their size and no matter their industry, cannot limit employment opportunities only to temporary visa holders. When employers post job advertisements that discriminate against US workers, they violate the Immigration and Nationality Act's (INA) citizenship-status discrimination provision."
Our message is clear: if employers discriminate in advertising, recruiting, or hiring against US workers by illegally preferring temporary visa holders, the Justice Department's Civil Rights Division will act to protect them under the Immigration and Nationality Act

Assistant Attorney General Eric Dreiband of the Civil Rights Division
DOJ noted that this case is the 11th settlement by its Civil Rights division under 2017 Protecting US Workers Initiative. This initiative is aimed at bringing justice to those companies who discriminate against US workers in favor of temporary work visa holders. Investigation into Ikon Systems was initiated when a US citizen had lodged a complaint against the firm with the Civil Rights Division.
H-1B visa falls under the nonimmigrant visa category that permits American companies to employ these foreign workers for occupations requiring specialized theoretical and/or technical expertise. On an average US issues 85,000 H-1B visas per year, majority of which are from India and China. These visas are usually issued for three years and are then eligible for renewal.