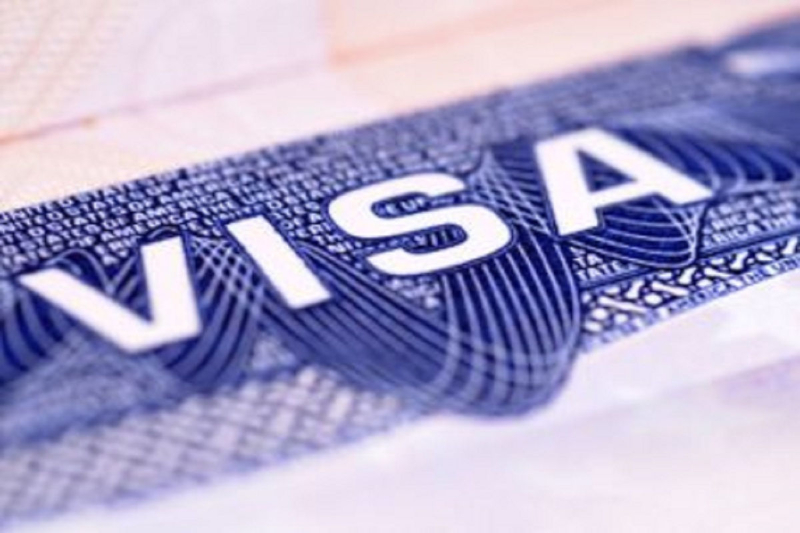 workers visa us
The Biden administration has increased the number of US visas for seasonal workers under the H-2B Temporary Non-Agricultural Worker program to 22,000. Last week, the US Department of Homeland Security issued a statement approving 22,000 more seasonal non-agricultural worker visas in addition to the annual limit of 66,000 set by Congress. Significantly, additional visas will become available for workers ahead of the busy summer season through a temporary final rule published in the Federal Register.
According to DHS, the decision was taken after an increase in demand for workers from US employers amid post-pandemic recovery efforts. This additional number of temporary seasonal workers is expected to contribute to the recovery of the US economy in the aftermath of the pandemic. Under the H-2B program, visas are provided to workers in hotels, construction sector, and restaurants among other non-agricultural jobs.
"In light of increased labor demands, DHS is announcing a supplemental increase of 22,000 visas for the H-2B Temporary Non-Agricultural Worker program," the department said.
Related Posts
In the statement, the DHS has noted that a total of 6,000 of the 22,000 additional visas would be particularly reserved for workers from the Northern Triangle countries including Guatemala, Honduras, and El Salvador.
Alejandro Mayorkas, US Secretary of Homeland Security, said that the H-2B program is designed to help US employers fill temporary seasonal jobs, while protecting the livelihoods of American workers in the country.
"This supplemental increase also demonstrates DHS's commitment to expanding lawful pathways for opportunities in the United States to individuals from the Northern Triangle," he said, in the statement.
However, the DHS has specified a number of requirements to ensure the smooth operation of the additional visas. Employers seeking to hire through H-2B program are required to certify in their requests that they do not have enough "able, willing, qualified and available" American workers to do the temporary work they need. Furthermore, visas will be made to those employers who attest that they would face losses if they do not receive workers under the cap increase. It is also important they guarantee that employing H-2B workers will not harm the working conditions and wages of US workers.
US businesses and lawmakers have been pressurising the Biden administration to increase the availability of US visas for seasonal workers to cushion the recovery of the US economy after several months of COVID-19 restrictions.