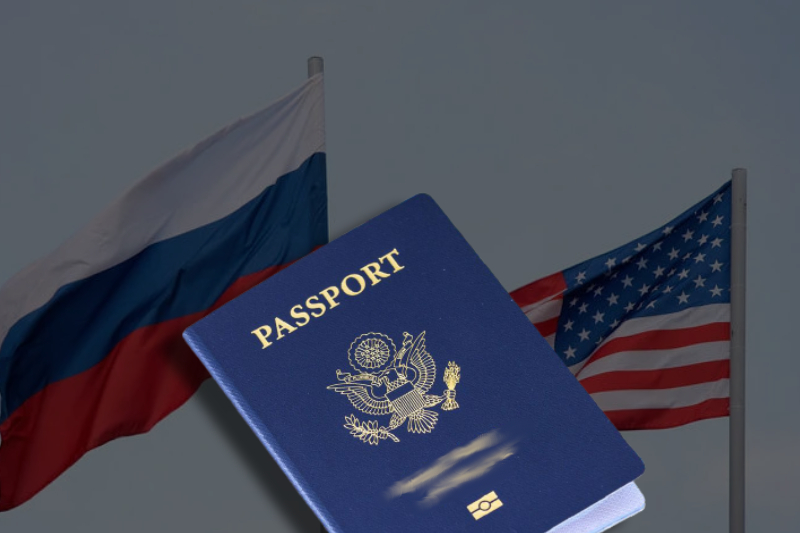 us embassy in moscow
The consular service of the United States has been significantly reduced in Moscow, the embassy confirmed last week. The workforce related to the embassy work has been reduced by 75 percent.
The move has come after the Russian leaders decided to put a ban on the US employing frign nationals in the embassy in any capacity. The United States took tough calls on Russia after they found evidence of Russian facilities involved in the presidential election of 2020.
There were also reports of Russia's alleged interference with the government agencies of America. The order of reduced embassy workforce has been put into effect from May 12 this year. This means that the US in Moscow will be providing only emergency US citizen services and even the immigrant visa services will also be restricted.
The visa service will only be applicable in emergency cases like either age-outt matters or life and death emergencies. The US embassy in Moscow will henceforth stop offering non immigrant visas on non diplomatic level. The information has already been confirmed by the US embassy.
The residents of Russia who want to get a US passport regarding some emergency work in the foreign land or have life or death purpose in the US, may contact the US embassy in Moscow via e-mail to receive all the information regarding this. The deadline has been set at June 15, 2020 for US citizens residing in Russia, whose visas have expired.
The June 15 deadline was set by the Russian government and as per inside sources, they have been putting a lot of pressure on the US staff in the country to get done with the formalities as fast as possible. Many who are starting with their businesses or are looking for expanding their opportunity to foreign lands might face trouble with the visa restrictions. Keeping this in mind, Russian nationals seeking US visa services should consider alternative options available especially for them.
Related Posts