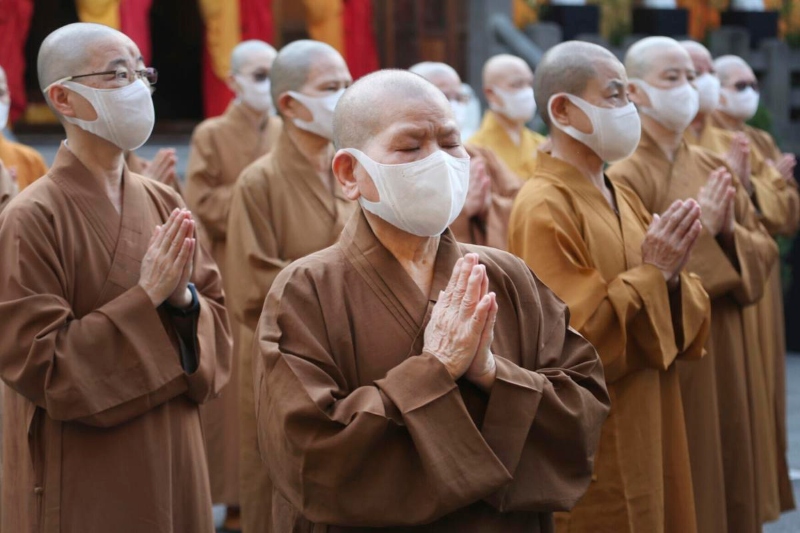 taiwan restricts worship practices
Last updated on May 17th, 2021 at 05:05 am
As per a report published by the US experts, Taiwan is restricting worship practices of domestic workers in the country. The department of state expressed concerns over such practices calling it discriminatory.
They said that due to these unjust practices, many domestic workers are unable to attend religious services. Last year, a report called 202 international religious freedom report said that the laws in Taiwan do not cover the Labour Standards Act, which is useful for practices such as rest day per week.
There are nearly 253,000 caregivers/foreign domestic workers in Taiwan and that is where the problem is more evident. The household workers, who are predominantly belonging to the Islamic religion from Indonesia or Christians from the Philippines, have to face excessive discrimination as they don't get to attend weekly practices. 
The report said, "Due to this exclusion, many domestic workers continue to be unable to attend religious services." Most of the time, there are no such rules or standards by the officials that prohibit domestic workers from worshiping; rather it is the labor brokers who restrict their entry. 
Related Posts
Taking note of the increasing level of the problem, the migrant workers have been for years demanding the government officials to make a law or make certain provision to stop discrimination. They urged the officials to enact a law in favour of domestic workers in addition to the labor laws.
But there is no improvement in the structure. The last time this country pondered about the issue was 2004. The report however said that country is making an effort to built a Muslim-friendly country and fo this, it has been taking initiatives to build prayer rooms in public places so that they feel at home within the country. But still there is much to be attained as far as giving them a homely environment is concerned. 
Even for Eid celebrations, Taipei city government had hosted a virtual concert this month to commemorate the festive season despite local authorities cancelling the celebrations due to covid-19 pandemic.