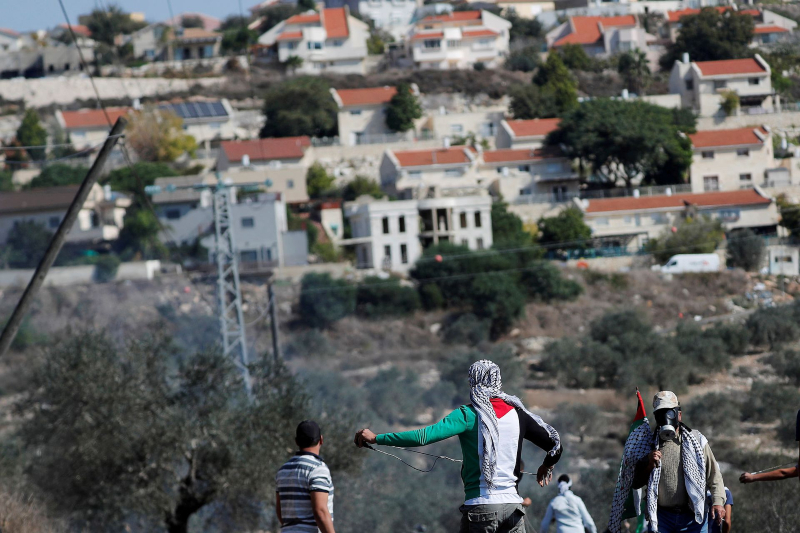 israel crimes
Human Rights Watch has, in its 213-page report released on Tuesday, accused Israel of the usage of policies of apartheid and persecution against Palestinians that amount to crimes against humanity.
New York-based Human Rights Watch has been accused of harbouring an "anti-Israeli agenda" by Israel's foreign ministry, saying the group has sought "boycotts against Israel for years".
The external affairs ministry has rejected the claims by calling them "false and preposterous".
Reacting fiercely to the content of the report, Strategic Affairs Minister Michael Biton said: "The purpose of this deceitful report is in no way related to human rights but is an attempt by HRW to degrade the State of Israel's right to exist as a country of the Jewish people".
Related Posts
The international rights watchdog in its report which, as per the rights body, does not compare Israel with apartheid-era South Africa but is aimed at "whether specific policies and acts" constitute apartheid as ascertained under international law.
The International Criminal Court (ICC), just a few weeks ago, said that it will investigate war crimes in the Israeli-occupied Gaza Strip and West Bank, as it named the Israeli military and armed Palestinian groups like Hamas as possible perpetrators. Israel refused to abide by the directions of ICC.
HRW has also highlighted Israeli restrictions on Palestinian movement and the issue of Palestinian-owned land grabbing for the purposes of Jewish settlement in the territory. It was occupied back in 1967 in the Middle East war.
"Israeli authorities have kept an intent to exert domination over Palestinians by exercising control across Israel and the (Palestinian territories), and they have used land and demographics for the benefit of Jewish Israelis," the report says. The report states that it has been concluded that Israeli officials are guilty of crimes against humanity of apartheid and persecution.