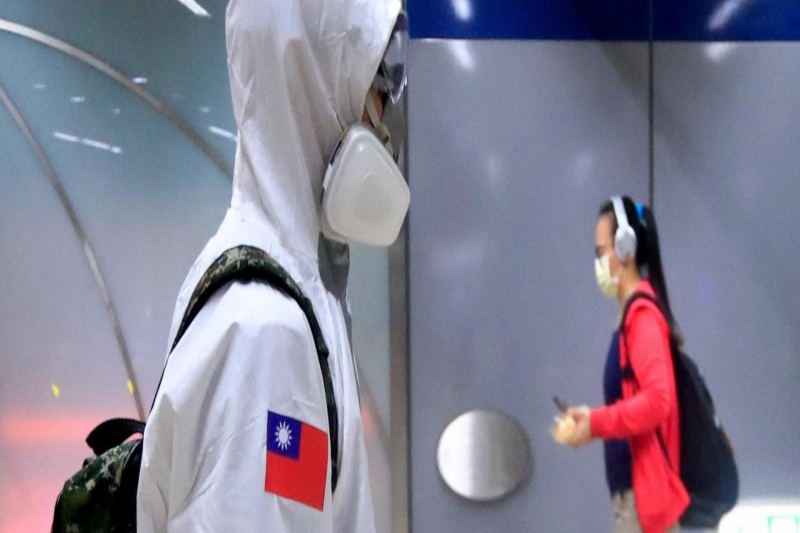 taiwan migrant workers
Last updated on August 4th, 2021 at 05:11 am
As per reports, Taiwan might have had the worst Covid-19 outbreak witnessed by any country since June. On one hand, other countries are trying their best to control the Covid-19 spread, Taiwan is growing more ignorant towards the risk of coronavirus, especially when it comes to its workers.
The country has been neglecting the basic rights of the workers and asking them to work in areas which have registered the most number of cases in the last few days. The double standard that the government of Taiwan is practicing against the workers is evident from the fact that while in general times, these workers are under severe lockdown but when it comes to work, they are being pushed to work in closed spaces which have a high possibility of virus outbreak.
On top of it, these workers are also not given any health benefits or regular check-ups in case of suspicion. There is a huge gap between how the rest of the population is treated versus how these workers are treated. After an outbreak in one of the dormitories which houses South-East Asian employees, the local government forbade migrant workers from going out except for work.
Related Posts
If this is not a sheer case of hypocrisy then what is it? The government is afraid for other people who might come into contact with the infected ones but when it comes to the working sector, they have absolutely no issue with fellow workers getting infected by the virus.
This incident clearly shows how neglectful the Taiwanese government is when it comes to the rights of these workers. These separate rules for two sections of the society have upset the advocates of human rights who have highlighted the various ways by which Taiwanese government could have ensured safety and security for its citizens as well as the migrants but are being ignorant towards the rights of factory workers.
There is a huge demand for workers in the country. This is obvious because of the huge demand for computer microchips, in which the country is the largest supplier in the world. For the manufacturing sector, these companies need workers. But the irony is that while these workers serve as the backbone of the country, they are the most ill treated section of the society.
One of the migrant workers spoke to a human rights group where he shared excruciating details about the work environment. "We feel like prisoners. It's like the company controls every aspect of our lives," stressed the worker. Human rights advocate and executive director of the Taiwan International Workers Association Wu Jing-ru revealed that in the country, the migrant workers are treated like workforce not as humans. He also said that the policy especially meant for the workers–stay at dorm policy– is extremely discriminatory by nature.