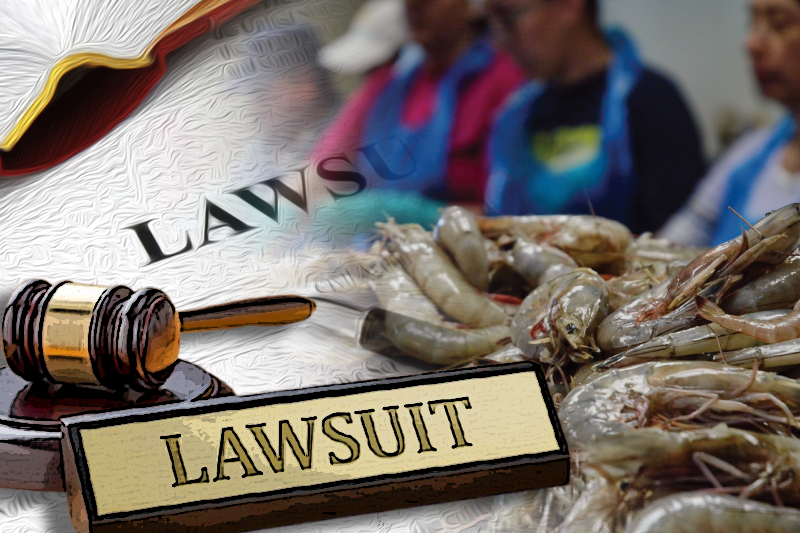 louisiana seafood workers
Crawfish workers in Louisiana Tuesday filed a federal lawsuit challenging a joint US Labor Department (DOL) and Homeland Security rule that allows employers to hire temporary foreign workers at low wages. Filed in the US District Court in Columbia, the suit seeks to lift the wage system misused by Louisiana crawfish processors to pay low and stagnated wages to both American and foreign workers.
Four of the plaintiffs in the suit are US citizens who regularly work at crawfish processing plants in Louisiana. Other plaintiffs include H-2B crawfish workers and Louisiana-based employees along with the New Orleans Workers' Center for Racial Justice.
Speaking about the lawsuit, Elizabeth Leiserson, a TRLA attorney representing one of the worker plaintiffs, underlined that crawfish processing wages in Louisiana are getting low year after year. Leiserson stressed one of the reasons for low wages is that the seafood industry in the US state significantly relies on a lot of H-2B workers and the DOL allows crawfish employers to avoid basic requirements in deciding H-2B wages.
Related Posts
The lawsuit stated that the DOL decides the H-2B minimum wages according to a large-scale wage survey – Occupational Employment Statistics (OES) – conducted by the federal government. However, employers use the DOL rule adopted in 2015 to circumvent the OES survey and give low pay to workers.
The lawsuit maintains that seafood workers not only in Louisiana facilities, but in the states of Virginia, Maryland, and North Carolina are also underpaid due to the rule.
The 2015 DOL rule has received massive criticism for allowing low wages for crawfish-processing workers in Louisiana, both US workers and seasonal foreign workers employed under the H-2B visa program.
In the suit, plaintiffs have called on the court to remove the wage rule or suspend the use of "faulty" OES survey to set the wages.
"The rule allowing the state survey to be used was adopted without proper public notice and comment required by federal law," the lawsuit alleges, raising questions about the methodology used in the survey.
The plaintiffs have noted that wages for foreign workers in any given job are ought to be decided by DOL in accordance with the prevailing wage, as determined by the national survey.