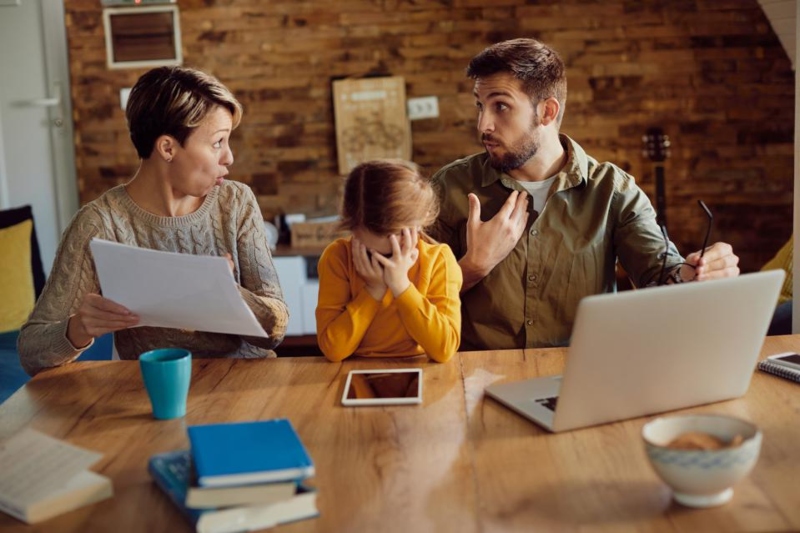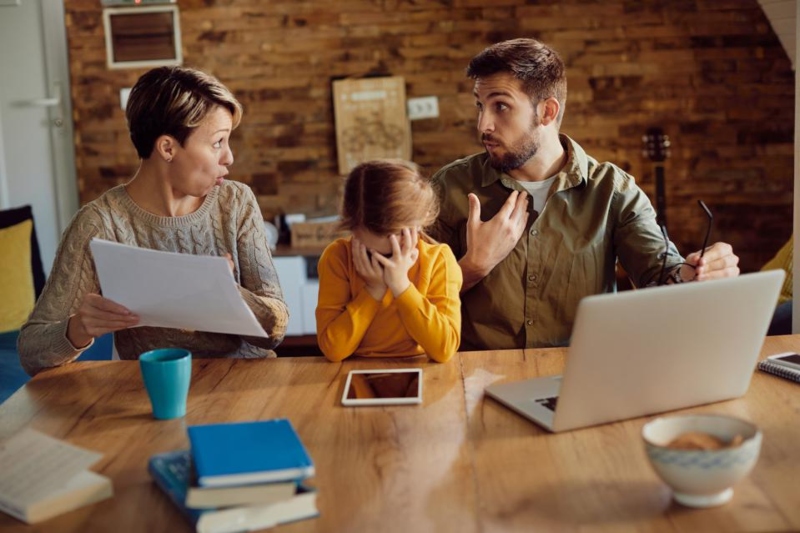 workers in canada are taking more 'workcations' to improve work life balance

Canada – Employees in Canada are taking more workcations to improve their work-life balance. The term 'workcation' means work plus vacation. Workers go to a place for vacation, but also fulfil their work obligations.
A December study of 1,000 people from vacation booking company Kayak said that 27 per cent of employed Canadians and 38 per cent of Z generation workers will take a workcation in 2022. When workers feel like having a vacation, they do not take leave. They go on vacation but do not leave work behind.
In January's cold weather, Scott Taber, a public relations officer, took a vacation at a warmer place, but he didn't leave work behind. He spent two weeks working in Florida, soaking in the sun. He took advantage of an initiative by his employer, Toronto firm Media Profile, that allows staff to spend a short period of time working from anywhere in the world.
The term "workcation" isn't a new concept to corporate Canada. However, it has seen renewed interest from both employees and employers since the Covid-19 pandemic began in 2022.
Related Posts
Toronto firm Media Profile provides the option of workcation to their employees. For employees who have been with the company for at least six months, the firm provides between two and four weeks to work remotely and up to $3,000 for travel or accommodation costs.
The firm introduced this policy to help staff maintain a healthy work-life balance. Reportedly, it was announced in November 2021. Workers embraced this opportunity.
Workcations are also underway at Thomson Reuters Corporation. Workers can work from anywhere in Canada for up to two months. Workers are loving this idea by the corporation. They are visiting their family and relatives. This is improving their morale.
Workers in Canada are now looking for unique perks that respect their work-life balance. They want to live their lives and don't want to feel the burden of work.