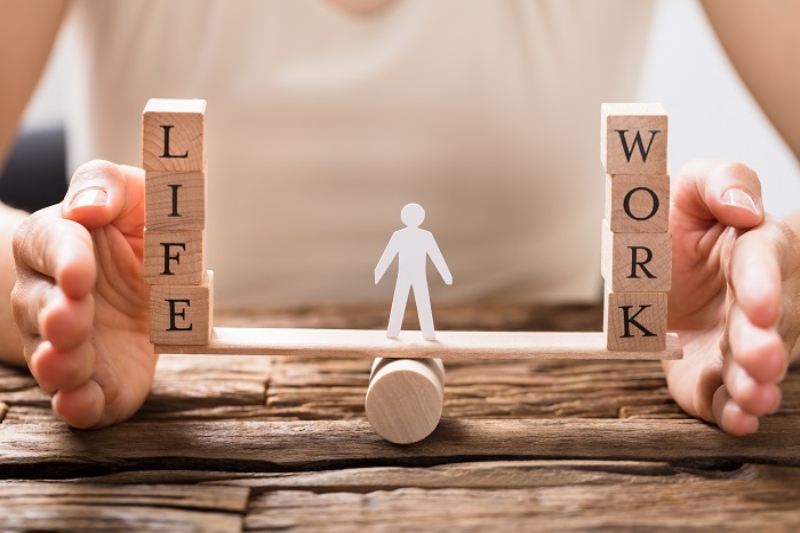 the uk employees want greater work life balance

United Kingdom – Work-life balance is now the biggest priority for the United Kingdom (UK) employees. Two-thirds of UK employees (66 per cent) feel that work-life balance is important when applying for a job, according to new research from Lenovo and Cebr.
Over 2,000 UK employees were surveyed for Lenovo's "Future of You" report. It revealed the priorities of the workers. According to the report, remote work is important for over half (54 per cent) of workers today, compared to one-fifth (21 per cent) ten years ago.
The importance of work-life balance has risen sharply among employees in recent years. Many workers said that mental health issues are the primary reason they refuse work. Many workers feel that mental health issues are important and taking a break is necessary for them.
Related Posts
Employees want better pay with a work-life balance. They want better pay with shorter working hours. Reportedly, nearly half (41 per cent) of the workers do not perceive their salary to be competitive. They want to work for an organization that has a focus on supporting the mental health of the employees. The importance of environmental sustainability has also increased in recent years among employees. Most Gen Z workers (90 per cent) find career progression an important factor when looking for a job.
The research also showed that a majority (70 per cent) of workers feel that technological advances will have a positive impact on their industry. They believe that it will benefit their career.
The research shows that there are significant gaps in what employees want and what employers are offering. Organizations need to focus more on employees' mental health. To maintain a work-life balance, mental health plays an important role. Organizations that want to secure long-term success would benefit from helping employees balance their work and personal life.