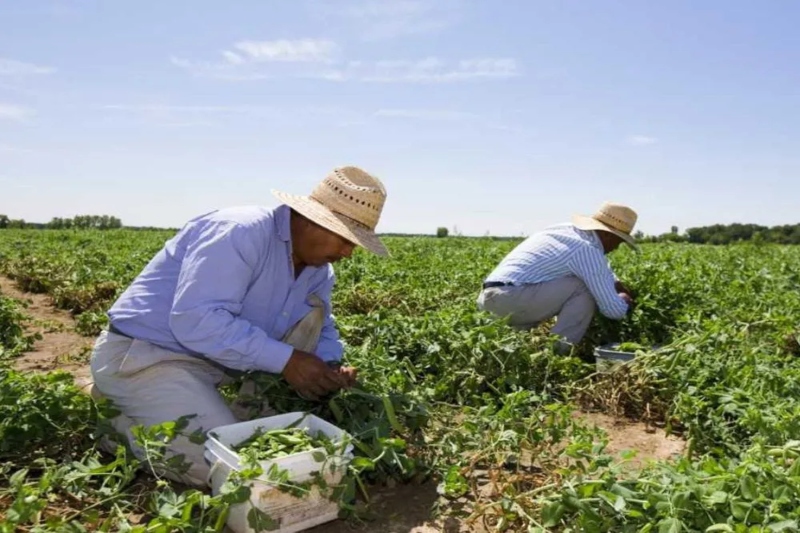 distressing abuse never ends for temporary migrant workers in canadian province

Canada – A new report has bared open the distressing abuse that foreign temporary workers in British Columbia have to endure. The report highlights lack of legal assistance and support system for these workers if they want to escape the abusive workplaces.
30 investigation cases by immigration officers were examined by Migrant Workers Centre, a Vancouver based non-profit group, that were based on allegations made by British Columbia based migrant workers. The findings are shared to be "a troubling narrative" by the group. "It shows a lack of understanding of the vulnerability of migrant workers who are here and who are trying to gain authorization to work in Canada," said Amanda Aziz, an immigration lawyer and the report's author.
Majority of the examined cases were financially abused with being underpaid wages, unpaid wages, excessive working hours and in some cases the workers were forced to pay back the wages to employers. "We saw some situations where employers were authorized (under the Temporary Foreign Worker Program) to pay $20 an hour but told the worker they would only pay them $16 an hour," said Aziz. "But in order to show they were complying with their obligations, the employers would pay the workers $20 and the workers would have to repay $4 an hour to the employer."
Related Posts
Another upsetting finding was that the investigators often lacked an insight into what is considered an abuse and also often made judgements on migrants that led to rejected applications. "Officers were categorizing workers in that there were those that fit the ideal idea of what a vulnerable worker looked like and others who didn't fit that mould, couldn't possibly be vulnerable."
The report also found that many investigators did not realize that it is illegal to charge fee from people in exchange of a guaranteed job. "It was pretty obvious in some cases, there was collusion between an immigration consultant and an employer," Aziz said. "One worker was told the cost to get work in Canada was $40,000, which he paid to an immigration consultant. But when the worker arrived in Canada, there was no job. The employer told the worker that they had not received their portion of the money from the immigration consultant so there was no job."
Aziz underlines that investigators had done nothing to question or investigate the employer and immigration consultant. "We have seen applications coming from workers of the same employer, just months apart … alleging the same kind of abuse. It's very frustrating to see that nothing had been done to address the abuse that was happening at that place of employment."
The group has recommended that an open-work permits system for all migrants must be brought in to replace closed-work permits. The further recommendation is to employ specialized investigators to review the applications. "Having specialized officers, trained to recognize abuse in workplace situations, using a trauma-informed approach and being flexible in recognizing that applications that a worker puts forward after they have experienced exploitation and abuse may be very different from one from a worker who has not experienced that."