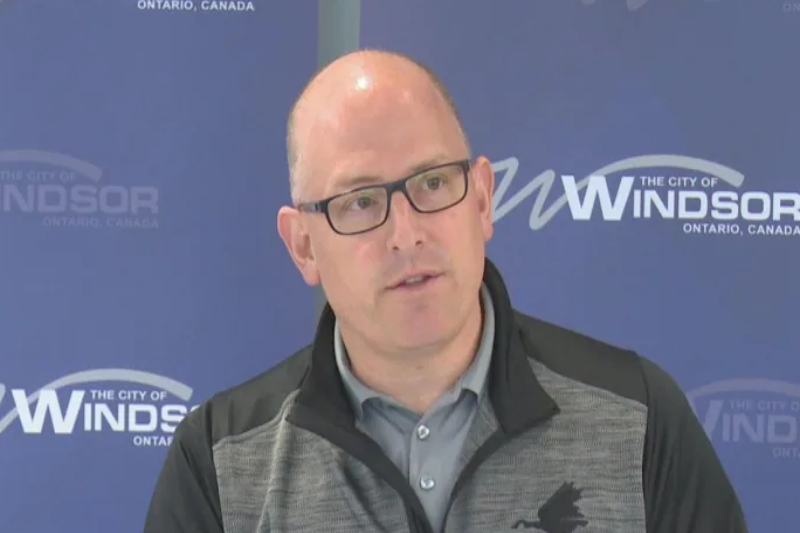 canadian federal health minister pumps in funds for migrant workers in windsor essex

Canada – As Canada braves the onslaught of the Covid-19 pandemic, the federal health minister, Jean-Yves Duclos, announced an additional $4.8 million for the City of Windsor. This money will be used to pay for 400 rooms for temporary foreign workers that can be isolated in Windsor- Essex.
This is the region's primary agriculture sector that is labor intensive and makes good use of migrant population that come here to work temporarily. Duclos has said that, "Protecting agri-workers, especially those who are supporting Canada's food chain and economy, is a priority for our government."
This money will be able to support the upkeep and protect the workers till around June 30. he City of Windsor announced last month that it hopes to transition out of running the program by July, and other municipalities or agriculture groups will have to apply for funding to continue the operation of the program.
Related Posts
About 10,000 workers come to Windsor-Essex each year to work in farms and greenhouses.
The Temporary Foreign Worker Isolation and Recovery Centre (TFWIRC) was established in the summer of 2020 to give sick migrant workers a safe place to quarantine to get better, before returning to work. It is managed by the city, operated by the Canadian Red Cross, funded by the federal government, with medical oversight provided by the medical oversight provided by Essex-Windsor EMS and Erie Shores Healthcare.
After having served some 700 migrant workers, the facility ran the risk of being closed down as ministries were changing hands and there was lack of clarity as to who would bear the additional costs. But with this recent decision, the federal minister has reversed his previous decision. Irek Kusmierczyk — Liberal MP for Windsor-Tecumseh had then said the federal support was always intended to be short-term… and points his finger to the province. However, Duclos has continued to remain firm on the stance that migrant workers are indeed a federal responsibility as they serve an important food chain of the country.