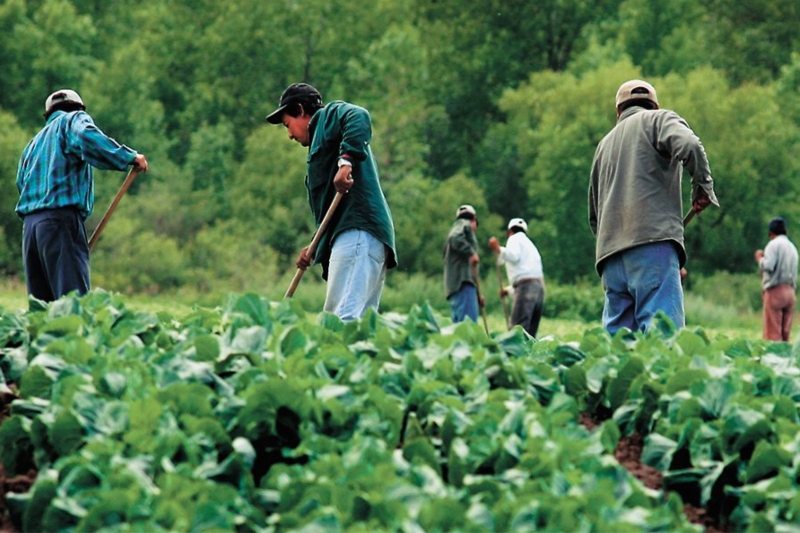 eased restrictions to bring in temporary migrant workers in canada
Canada's Employment Minister Carla Qualtrough has announced a series of amendments to the Temporary Foreign Worker (TFW) program. The adjustments to the program will ease certain restrictions and will permit employers to bring in low wage foreign workers into the country.
Industries have been pushing for these changes for months now citing the persistent shortages of workers, warning it might impact the operations and put the industries in Canada to risk. For instance, a coalition of industry groups in food sector have been calling for emergency access to more TFW programs in order to tackle manpower shortage in industry and ward off food supply deficiencies. But experts say that changes in program will only bring in more workers into Canada without actually rectifying the problem in program that has led to abuse and exploitation of TFW programs.
Canada has been struggling under labor shortage with around 1 million unfilled job opportunities in the country during first quarter of 2021. This was 80 per cent more than the levels before pandemic. At present, majority of employers in Canada can hire temporary foreign workers in low wage positions for about 10 per cent of their total workforce.
Related Posts
But under the amendment, as of April 30 the government of Canada is raising this cap of 10 per cent to 30 per cent for next year. This is applicable on seven most hard hit industries in Canada, including health care, food service, construction and food processing. The other companies will witness cap raise to 20 per cent.
Syed Hussan, executive director of Migrant Workers Alliance for Change (MWAC), criticized the change in program to bring in more TFWs without "ensuring rights for those workers." Last two years have seen increased scrutiny over living and working conditions of foreign workers in Canada's agriculture industry.
Defending the move, Qualtrough's office has said that the changes to the TFW program were happening "alongside" measures aimed to protect foreign workers. "As always, any employer who is found to be non-compliant with the program will face severe penalties, which can include fines and permanent expulsion from the program," spokesperson Jane Deeks said in an email.