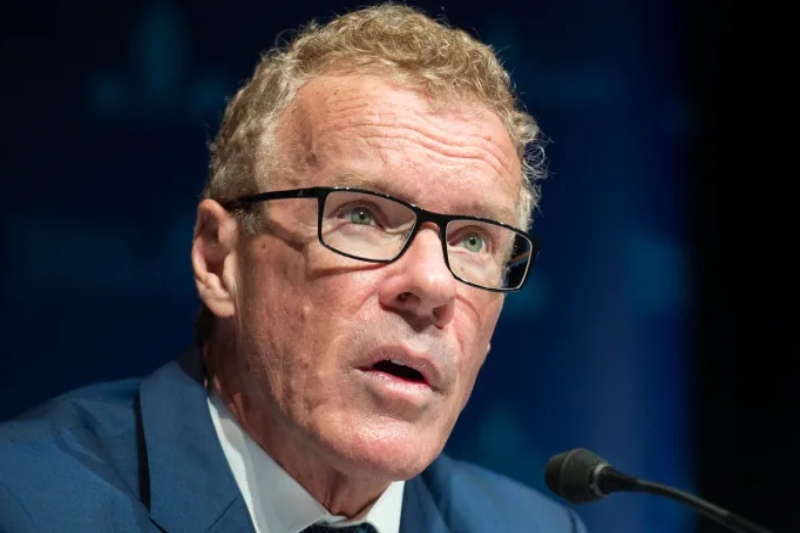 private seniors' home in quebec under investigation for alleged abuse of migrant workers

Canada – Quebec's immigration and labour minister, Jean Boulet, has sent workplace health and safety investigators to investigate the matter of migrant workers' abuse in Lévis, Quebec.
The workplace health and safety board (CSST) will look into allegations that operators of a private seniors' home in Lévis, Quebec, harassed, blackmailed, and underpaid six temporary migrant workers from Africa for many months.
The incident came to light when the French-language newspaper, Le Devoir, wrote an article on this matter on Thursday. Reportedly, Villa mon Domaine, a 63-room residence, had been paying the workers just $50 to $70 a week for their work.
Boulet told Radio-Canada, "I found it revolting, intolerable, unacceptable." He further said, "We will investigate the matter."
Related Posts
Christine Orain, co-ordinator of services for Le Tremplin, a non-profit support centre for immigrants in Lévis, said she contacted the CSST months ago, seeking help on this matter. However, she claimed that the CSST did not help her. Christine received complaints from a worker at Villa mon Domaine in January 2021. The man reportedly came to her asking if it was normal to be denied access to his pay stubs.
Reportedly, the resident wasn't paying the migrant workers their Covid-19 bonuses. The residence started to pay the bonuses when it was pressured by the group to issue the workers their pay stubs.
Christine Orain revealed that some workers were being paid in prepaid credit cards worth just enough to cover the cost of groceries. She said that the operators of the residence promised the workers that they would get them their temporary work permits. However, even after a year, they worked without a proper pay cheque. The operators also harassed workers.
She said the workers had come to Quebec to improve their living conditions, but they found themselves suffering. She compared their situation to "modern-day slavery."
Raphaël Laflamme, who works at the Immigrant Workers Centre, helped the six immigrants get open work permits or work permits with other employers.