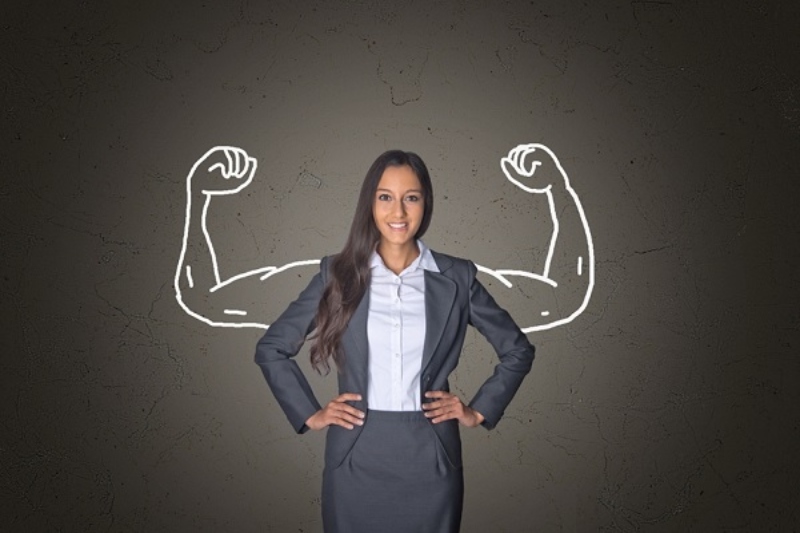 why 'outsourcing' is important for women in leadership roles

United States – A controversial statement made by the ex-CEO of Xerox cannot be said to be so wrong, after all. Speaking at a recent evening dinner of the Fortune Most Powerful Women in New York city, the lady of colored origins, Ms. Ursula Burns said, that "outsourcing your kids sounds bad, but there is a deeper lesson there to learn."
In 2009, she became the CEO of Xerox. As the first black woman to hold that position at any Fortune 500 company, it was an unbelievable feat of achievement and that also as a mother of growing kids. But she managed to reach that pinnacle of her career while having young children at home.
Related Posts
Many leaders have faced burnouts as they couldn't handle multiple responsibilities, especially the personal ones with the professional. Speaking to a well-known news channel, Ms. Burns said, "I would not be able to be CEO of the company unless I outsourced the caring for my kids. I was not a believer that you had to go to all your kids' games. I just don't understand what that's all about."
The word outsourcing didn't go well with the fairer sex. But she had reasons to say what she said. Even though she said so, it also so happened that her husband decided to take an early retirement too. When 'outsourcing' it doesn't mean she wasn't there to participate in raising them, or that she didn't care about the kids. She simply said that there were times when she had to choose between her career and being at individual events in the lives of her family. In those times, there were other people who stepped in to help. The first lesson learnt was, 'you need to make your presence felt; you might not need to be present at every event.' The second learning was that 'you can't have it all'. You have to learn to let them be self-reliant and feel a part of your growth. Such individuals grow into mature professionals too.