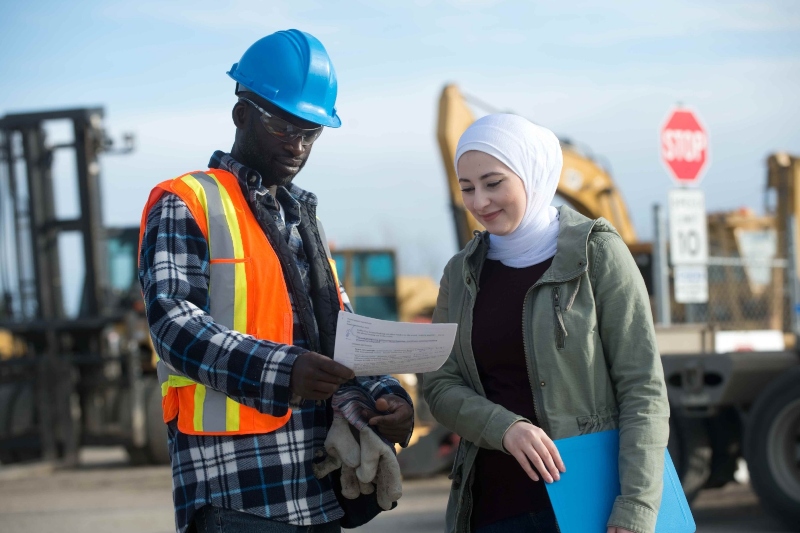 top 5 careers that favour new immigrants in canada

Canada – Have you always dreamed of working abroad? Canada is perhaps the best option for you. Canada offers a wide range of well-paid and highly skilled roles to workers.  If you are planning to immigrate to Canada, this article will be helpful to you.
Top 5 careers that favour new immigrants in Canada
Here are the top 5 careers that favour new immigrants in Canada –
Nurses: There is a huge demand for Nurses in Canada. Canada's population is ageing, so healthcare workers are required to take care of the elderly. The average nurse in Canada also falls in the category of older age, so more healthcare workers are required.
Software Engineer: Canada is welcoming more tech talent and also prioritizing tech talent in their provincial nomination programs. Demand for more Software Engineers has increased in the country. Canada is witnessing tremendous growth in the computer, telecommunications, and mobile tech industries, so you can find stable employment in this field in Canada.
Related Posts
College Instructor: Canada desperately needs highly skilled college instructors. A college instructor will be teaching at academic or technical schools. To teach at a vocational based institution, you only need a bachelor's degree.
Electrician: There is a huge demand for highly skilled electricians. Canada is currently facing a shortage of qualified electricians. Industrial electricians are also in huge demand.
Truck driver: The services of a truck driver are needed in Canada. Truck drivers jobs also reach the top of the list in British Columbia for in-demand jobs. Even if you have little education, you can get the job of a truck driver in Canada. You will deliver goods to the entire nation. Canada's trucking industry was already facing a labour shortage of 20,000 truck drivers before the COVID-19 pandemic.