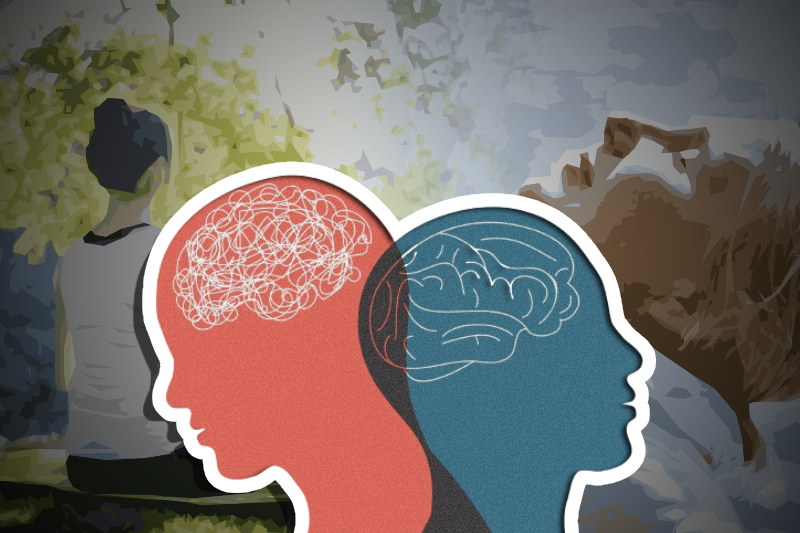 Things To Improve Mental Health for Office Employees
Office employees have to deal with lots of stress, work pressure & sadness on a daily basis. They can't figure out how to deal with all these things. That's why they are victims of bad mental & physical health.
If you're one of them, you must be aware as it's about your life. Today we are sharing with you the 7 things to improve mental health for office employees.
1) Be Proud Of Who You Are
Avoid self-criticism and treat yourself with care and respect. Spend some time doing what you enjoy or expanding your knowledge base.
2) Look After Your Physical Health
Physical self-care always helps to improve your mental health. Thus, consume healthy foods, drink lots of water & avoid unhealthy habits.
Do exercises, join a gym or play some sports. Take proper sleep without being surrounded by smartphone, TV remote or social media.
Related Posts
3) Befriend Positive People
Family or social support networks are linked to better mental health. Surround yourself with supportive family and friends, or join a club, class, or support group to meet new people.
4) Be Kind To Yourself
Make a difference in the lives of others by giving back. Giving back to the community is a rewarding experience, and you may also meet new people while doing it.
5) Learn To Manage Stress
Stress is part of life, no one can avoid it completely. Use stress-relieving techniques such as the One-Minute Stress Strategies, Tai Chi, exercise, nature walks, pet play, or journal writing.
Also, have a smile on your face and look for the fun in life. Laughter has been shown in studies to improve your immune system, relieve pain, relax your body, and reduce stress.
6) Calm Your Thoughts
Meditation, mindfulness, and/or prayer are all good options. It is scientifically proven that Yoga & Meditation can help you feel happier & peaceful. It improves your mental health as well as physical fitness.
7) Set Realistic Goals
Think deeply, analyze & decide what you actually want to achieve in your life. Do write your professional & personal goals so that your mind can be clear. You can't make proper decisions until your mind is clear.
And the most important thing – always set realistic goals. Unachievable & unrealistic goals burden your mind & wander you. If you have a big goal, divide it into small parts, then work on each one by one.