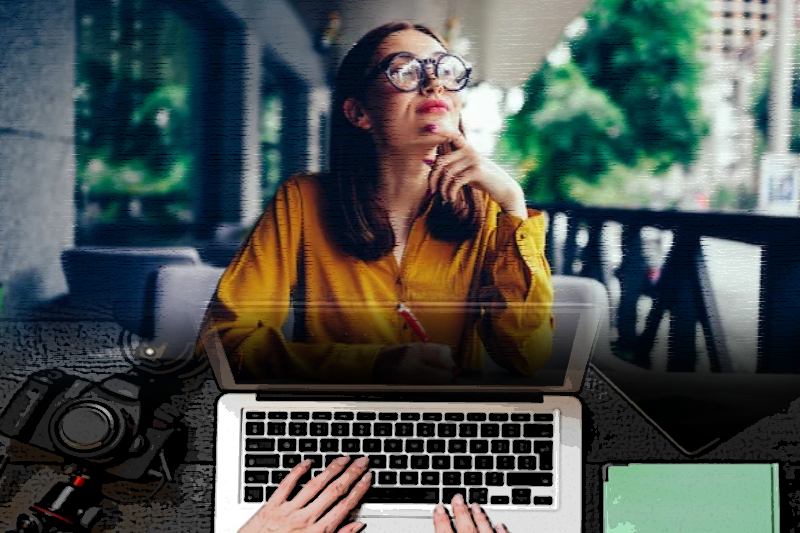 How Content Creators Make A Living Through Social Media?
The emergence of content creators has been a popular concept in recent years, because for many the role of these professionals in the digital environment is still confusing.
Internet users spend a lot of time browsing the web in search of information or several types of other content.
That is where the participation of the creator of the content arises to capture that buyer person and bring him closer to the brand, be it his own or that of a sponsor.
In today's world there are lots of ways to make a living out of social media content creators. Let's explore 5 different methods which content creators use to make money.
Who is a Content Creator?
A content creator can be a Blogger, a Youtuber, an Instagrammer, a TikToker and even a Marketer.
Each of them in their branch or specialty is responsible for generating content of interest and real value for a highly segmented audience. With the help of persuasive skills, they are the ideal complement to a digital strategy.
List of 5 Most Popular Methods That Content Creators Use To Make Money
1) Automatic Monetization
Youtube content creators earn money through ads, subscriptions, and channel memberships.
It is required to have an account in the Google AdSense program to manage the ads and the amount of income obtained, as well as passing a monetization filter.
The amount of revenue earned depends on factors such as the audience watching the videos and which advertisers are buying.
Related Posts
2) Paid Advertising
These are the ads inserted in the content that have been paid directly, without having to go through the mechanisms of YouTube and Google.
It is a very popular practice among YouTubers who supplement their income with direct sponsors.
Similarly, some influencers sell space on their blogs, vlogs, or social media accounts to display ads and link to their sponsorships.
3) Promoted Content
Commonly, content creators start by uploading photos, videos and reviews about certain products or topics of their knowledge.
Being thought specialists, brands approach these people with products, experiences or money to promote the brand on their platforms.
This brings with it a level of closeness greater than the previous one, in which the sponsor is more directly involved in the content that is created.
4) Merchandising
As they gain popularity, influencers have the opportunity to promote their own brand and sell merchandise such as t-shirts, accessories, beauty products, among others.
Through this strategy they foster a feeling of belonging within their community and take the opportunity to promote themselves independently.
5) Commercial Ads
Being public figures, well-known influencers are also hired to appear in commercials, entertainment events or as spokespersons for a brand.
It is similar to the actors or models who play a role in TV ads. These content creators are also invited to special events to promote a product or service. In return they get paid a decent amount.