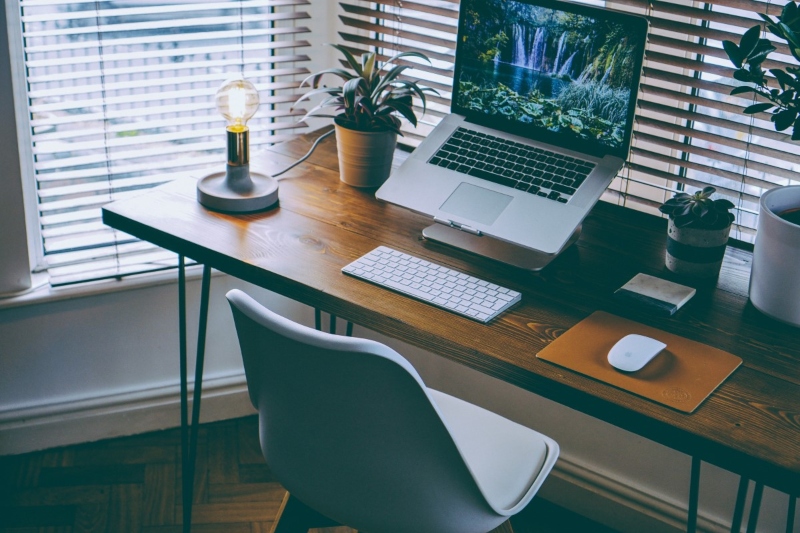 top 5 work from home (wfh) jobs in india 2022 that pays well

India – Since the COVID pandemic, the number of work-from-home jobs in India has risen dramatically. In India, working from home has become a big trend, irrespective of whether a pandemic exists or not.
Thousands of Indians are looking for online home-based jobs that will give them a decent wage and allow them to pay their bills.
In this article, we are sharing with you Top 5 Work From Home (WFH) Jobs In India 2022. You don't need the highest-level skills or a traditional degree to excel in these jobs.
1) Blogging
In India, blogging is regarded as one of the top work-from-home opportunities. You can write about issues that pique your interest or satisfy your conscience, or you can write about something that is currently trendy online.
Another alternative is blogging with affiliate marketing, which involves writing and publishing a blog post on a third-party blog or website.
2) YouTube
YouTubers not only make money, but they also meet like-minded experts with whom they may build their careers exponentially.
Technical Guruji, Techno Gamerz, and Total Gaming are performing well in India. Once you hit 10,000 subscribers, you will begin to receive a lot of sponsorship offers too.
Related Posts
3) Social Media Management
The field of social media administration is expanding, and it demands you to manage the social media profiles or pages of small, medium, and large scale businesses.
Even well-known celebrities and public people require the services of social media managers. It's a great option if you're wondering how to get WFH jobs in India.
Facebook, Instagram, Twitter, Pinterest, and LinkedIn might become a full-time job for you.
4) Virtual Assistance
A virtual assistant serves a business in keeping track of its data by performing administrative activities and maintaining everything organized.
You must complete a variety of activities, including writing and responding to emails. You're also in charge of handling business questions, maintaining blogs, websites, and sales statistics, among other things.
Working as a virtual assistant can provide you with a good salary, help you pay your bills, and meet all of your basic essentials.
5) Content Writing
Content Writing is one of the simplest WFH jobs to start. You can write content for bloggers, businesses, marketers & so on.
The content writing can be article writing, blog writing, website content writing, product descriptions, stories and much more.
If you're good at writing or just love to write you can start a work from home job in content writing. You can do it as freelancing, part-time or full-time as well.