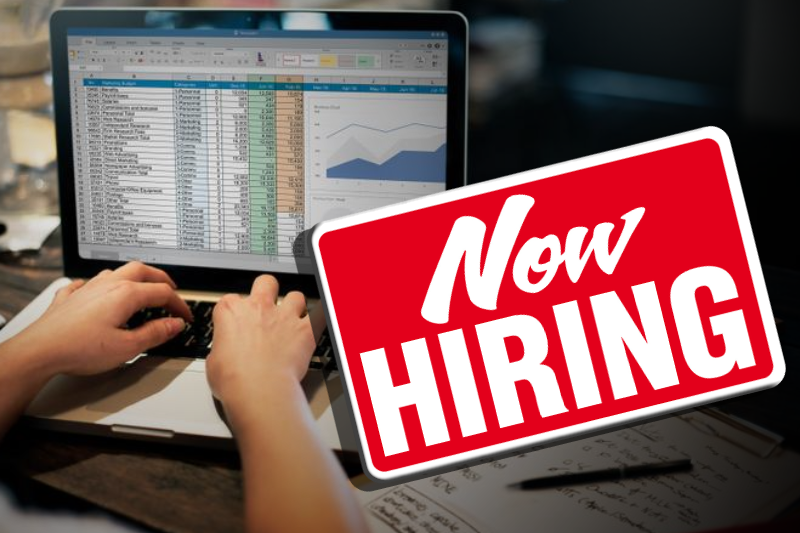 careers offering more hybrid job opportunities
Pandemic has given the world a taste of new world – work from home. Now as the world is opening up, hybrid work model is the new norm. This gives the best of both worlds – work from home as well as working from office in person. We have here compiled a list of 8 careers that are offering more hybrid model job opportunities.
1. Marketing
In the first half of 2021, marketing sector has posted 30 per cent more job opportunities in the hybrid model. This trend is expected to continue in future as well.
2. Finance and Accounting
The hybrid model jobs in this field include accounting manager, pricing analyst and payroll coordinator.
3. IT sector
Information technology sector and Computers is a never declining sector as world gets more tech savvy with time. The hybrid jobs in this sector include analytics engineer and software support specialist.
4. HR and Recruiting sector
Human Resourcing in hybrid model makes sense with majority of jobs working in this space. The top hybrid opportunities for HR are university recruiter and talent acquisition expert.
Related Posts
5. Client Services
Hybrid jobs in this career field include client relationship manager and strategic client executive.
6. Project Management
The roles for this sector's hybrid model include senior program manager and sales implementation director.
7. Sales
This sector is traditionally considered as an in-office job profile. But with telecommunication and online option, hybrid models for this sector are equally successful.
8. Healthcare
Telehealth services have made hybrid model possible for jobs in the sector of health and medicine. Hybrid jobs in this sector include healthcare analyst and clinical consulting director.
These career fields have modified according to the changes in working environment. Are there any more careers offering more opportunities in hybrid model? Join the conversation by commenting below in the section.