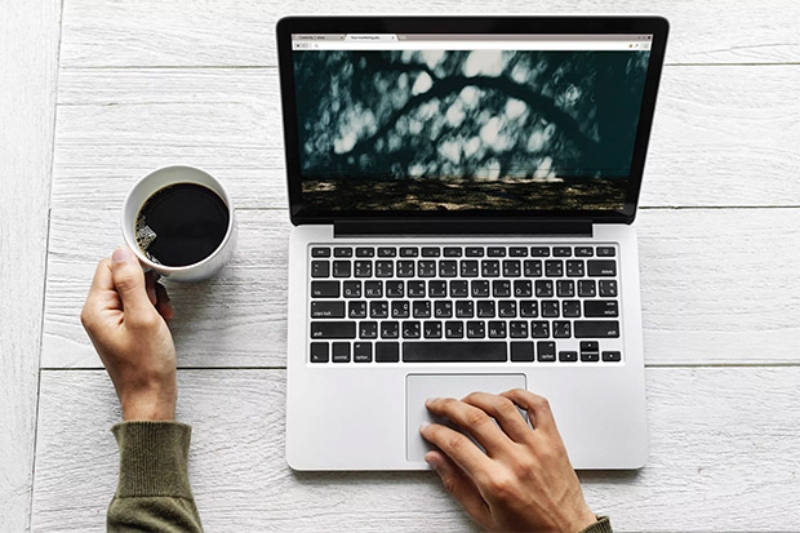 best part time high paying jobs to seize financial freedom
Part-time workers are in high demand in many businesses, whether they are hired for seasonal assistance, on-call assistance, or year-round support.
If you're looking for a part-time job that pays well and has room for advancement, here are the top 10 best part-time high-paying jobs.
1) Accounting
Accountants are in charge of preparing, maintaining, and analyzing financial data, invoices, taxes, and payments. They're in great demand during tax season, when businesses and individuals may need part-time accounting assistance.
2) Computer Programming
Someone who knows how to write code is known as a computer programmer. They usually have a computer science degree, but no formal schooling is required. Because not all businesses can afford to engage full-time programmers, they recruit freelancers on a project basis.
3) Delivery Truck Driving
Delivery truck drivers transfer items across local warehouses, distribution facilities, companies, and households within a limited zone. Drivers of delivery trucks are often confined to vehicles with cargo weighing less than 26,000 pounds, and they are in charge of picking up, transporting, and dropping off packages and smaller items.
Also Read: 10 best jobs that pay $50 an hour (or more)
3) Proofreading
People who enjoy reading and writing can find a variety of part-time jobs. An editor or proofreader will create, coordinate, review, and update content for books, newspapers, journals, websites, and other publications. Editors look over article ideas to see which ones will resonate to the publication's audience. Proofreaders look over the final version of a document, books, ebooks, magazine, or other printed materials to make sure it's free of errors.
4) Graphic Designing
Graphic designers make graphics for a number of applications using software like Adobe Photoshop, Canva or Illustrator. Custom logos and font styles, website themes, email templates, and several types of custom advertising are created by graphic designers.
Also Read: What companies are in the consumer services field
5) Management Consulting
Management consultants or analysts, look at an organization's systems to see how they might be improved. Management analysts aim to enhance profit by cutting expenses and boosting revenue, taking into account a variety of aspects like staffing and organizational structure.
Related Posts
6) Market Research Analyzing
When it comes to understanding consumer buying habits and what they want to buy, market analysts are the ones who are best equipped to do so. Market analysts share their research with clients that want to learn more about their customers.
7) Movers & Packers
Hand laborers do not use equipment to deliver materials. Moving companies and individuals throughout the country and even across the country can employ their services. During the holiday season, seasonal and part-time employment opportunities are virtually always available. Packing and unloading goods, as well as cleaning transportation vehicles, are examples of potential jobs.
8) Network & Computer Systems Administration
Network & computer systems administrators setup & maintain a company 's internal networking and internet systems, ensuring that everyone has a stable connection that allows people to work productively online. Administrators of networks and computer systems are also in charge of network security.
9) Copywriting
Copywriters create content for a variety of mediums, including webpages, books, magazines, advertising, songs, television shows, and film scripts.
Writers and authors may be hired on a freelance basis by an organization for their experience in marketing in a specific niche.
10) Bartending
This might be a great part-time job if you're adept at mixing drinks, especially if you don't care to work at nights and weekends when bars are full of crowd. In this profession, you'll be dealing with a lot of visitors as well as the waitstaff.