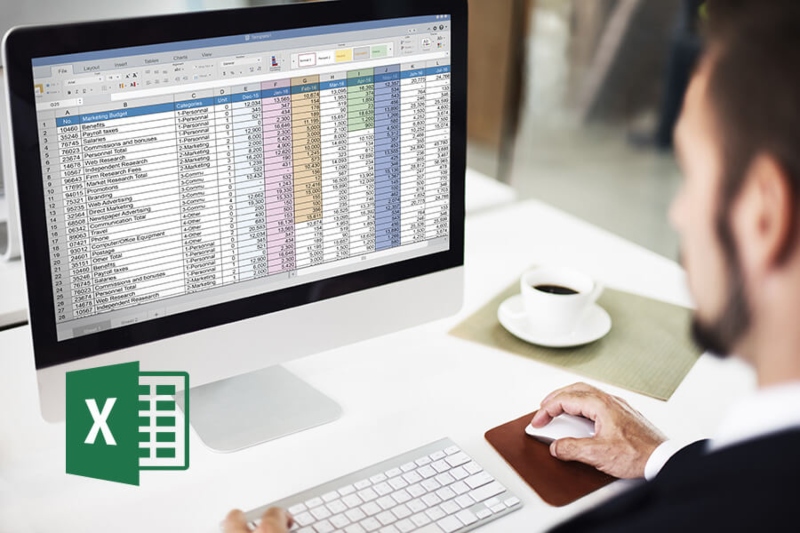 best spreadsheet software in 2022 for maintaining work load
Many firms utilize spreadsheets to manage, analyze, report, present and modify data. Because each company's requirements vary, determining the finest spreadsheet software requires determining which features are most necessary for the desired work.
The greatest spreadsheet software not only makes spreadsheets simple to use, but also allows sharing and collaboration on the same files.
Here is the list of 5 best spreadsheet software of 2022 for maintaining work load for individuals & corporate users.
1. Microsoft Excel
Microsoft Excel is the best Spreadsheet alternative for advanced number crunching. It is a data manipulation program with approximately 400 different operations.
The variables tooltip is a useful mnemonic assistance, and the formula autofill function makes it easy to discover what you're looking for.
2. Google Sheets
Google Sheets is the best option for basic and straightforward collaboration. With chat, comments, online co-editing, and simple sharing, Google Sheets remains a market leader in that category.
Collaboration is a breeze with no software to install and everything kept in the cloud. When it comes to performing calculations, Google Sheets is highly capable.
Related Posts
3. LibreOffice
LibreOffice is the best spreadsheet software for single users. Calc in LibreOffice's spreadsheet program, and while it offers a lot of useful features, it's not a fantastic tool for teamwork.
LibreOffice, on the other hand, is a good alternative if you're searching for free, solid software for your own projects.
4. Zoho Sheet
Zoho Sheet is the best option for power users that work together frequently. It is entirely web-based, collaboration is simple and easy, with real-time co-authoring, conversation, individual cell versions, and permissions for sharing.
It's also a very sophisticated spreadsheet program, with over 350 different features
5. OnlyOffice
OnlyOffice is the best solution for Excel-like functionality in a self-hosted cloud system. It is a comprehensive office suite that includes apps for desktops, tablet devices, smartphones.
Collaboration is completely enabled in OnlyOffice, with online co-editing and save-to-sync formats also available.