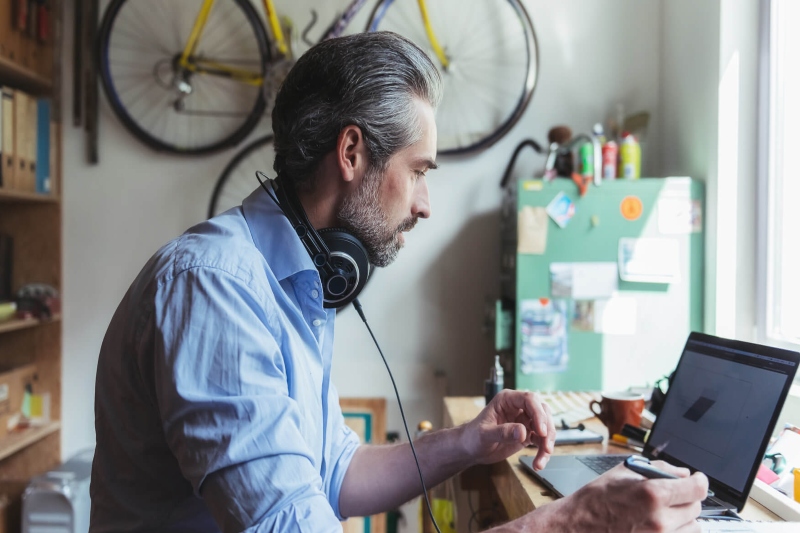 top gig jobs you must opt for side money
Not everyone is cut for a full-time job. Today's millennial generation is wishing to be the master of their own time. It is therefore important for them to be working certain hours, but definitely paid well for those hours of work they put in. Welcome to the gig economy, where the freelancers call the shots. Also known as service providers, they are connected to brands and employers through a central marketplace. Here are some preferred gig jobs that you can opt for and earn decent money on the side:
1. Doordash:
You just need to have the inclination to drop meals from source to the customer and you get paid $15 per hour. There are no adds on and no other benefits.
2. Ubereats Delivery Driver:
It is one of the biggest delivery platforms running in the world. You can work whenever you want (whether that's just one delivery or a full workday). Plus, the instant-payout option makes this a same day pay job; you can withdraw your earnings immediately for a small fee (instead of waiting for a weekly deposit). 
3. Uber:
It is one of the world's easiest gigs to be taken up. If you own a car and want to make some money on the side, sign up with them and they let you ferry people from one spot to the other. Lyft is another platform that provides the option of ride share at $17 per hour.
Related Posts
 4. Instacart:
If you don't mind dropping someone's shopping or groceries to an Instacart customers (you can work as a shopper, a delivery driver, or both).
5. Taskrabbit:
Owned by Ikea, it's a simple service to be provided from mowing the lawn, to assembling a box. You can get paid $20 to $40 an hour for doing such tasks.
6. Amazon Flex:
Powered by Amazon Prime, it helps to deliver all those prime membership packages and the gig worker gets paid $18per hour.
7. Rover:
Love animals? Get paid for petting them, taking them for a walk, playing and caring for them. You can ever earn more if you are into puppies and can baby sit them. Earnings start at $17 per hour.
8. Bellhops:
An online home moving company that started serving students but has since expanded to a wider market. Get paid to pack boxes and move people into their new digs.