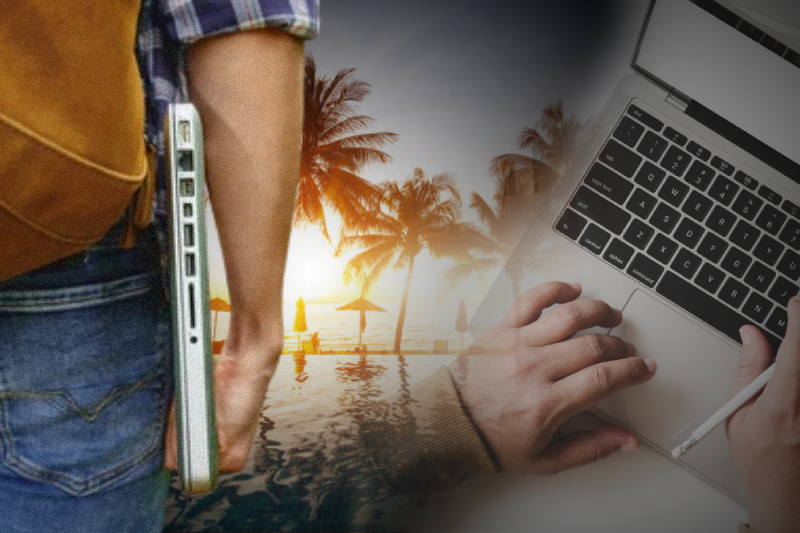 Hate speech concerns as Elon Musk hints 'free speech' changes post Twitter takeover
Elon Musk, the CEO of electric car maker Tesla, has hinted towards bringing change in Twitter's policies after its takeover. Describing himself as a "free speech" advocate, Musk might bring in free speech on platform after acquiring the social media platform in a $44 billion deal.
This has prompted global human rights bodies and advocates to raise concerns about surge in hate speech on Twitter and its consequences. After securing the deal, Musk had called free speech as "the bedrock of a functioning democracy".
Twitter not just any other company
Human rights advocates have noted that Twitter is not just any other company but a platform that can influence any issue and steer it in any desired direction.
"Regardless of who owns Twitter, the company has human rights responsibilities to respect the rights of people around the world who rely on the platform. Changes to its policies, features, and algorithms, big and small, can have disproportionate and sometimes devastating impacts, including offline violence," said Deborah Brown, a digital rights researcher and advocate at Human Rights Watch, in an email to Reuters.
"Freedom of expression is not an absolute right, which is why Twitter needs to invest in efforts to keep its most vulnerable users safe on the platform," she added.
Related Posts
How has Elon Musk reacted to hate speech concerns
The extreme antibody reaction from those who fear free speech says it all

— Elon Musk (@elonmusk) April 26, 2022
Responding to the concerns over hate speech for his advocacy for free speech, Musk tweeted "The extreme antibody reaction from those who fear free speech says it all." He added, "By "free speech", I simply mean that which matches the law. I am against censorship that goes far beyond the law."
"If people want less free speech, they will ask government to pass laws to that effect. Therefore, going beyond the law is contrary to the will of the people."
Ever since Musk's takeover of Twitter was finalized, the world has gone wild and divided into two groups – one those who support the privatization of Twitter and another that is opposing the big change. Whatever policy changes come by Musk's takeover of Twitter, free speech which is well under the law is the most desired change. What is your opinion on this? Join the conversation and comment below in the section.