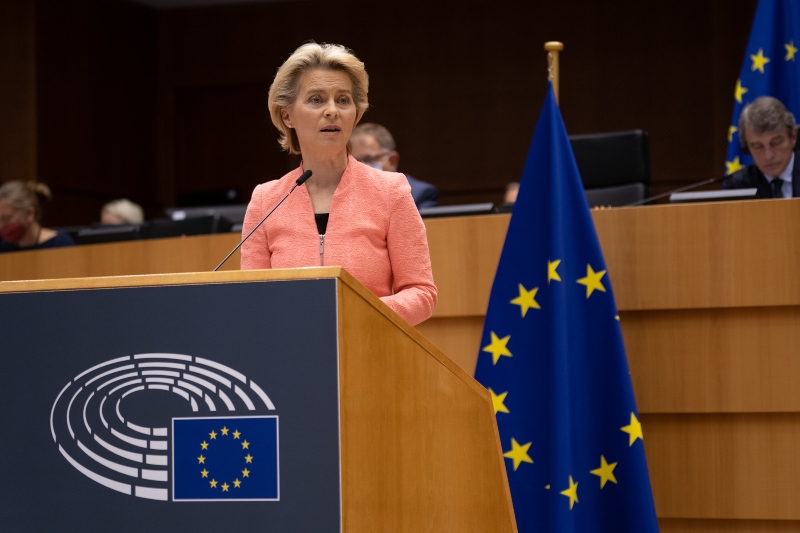 why is eu promoting specialised anti migrant training programmes

Europe – A controversial European Union training programme does not seem to go out of commission, despite the fact that it has been seen to mistreat migrants found entering into various parts of Europe illegally.
Strangely, a confidential European Union military report seems to be calling to continue this programme through which Libyan coast guards and navy were being trained and equipped despite growing concerns over a mounting death toll at sea, and the continued lack of any central authority in the North African nation too.
Most of these Libyans have tried to escape from a suffering life through sea, only to be sent back by the European Union. A report outlining the methods and needs to do so was shared with a prominent media agency in anonymity.
Compiled by Italian navy Rear Adm. Stefano Turchetto, head of the EU arms embargo surveillance mission, or Operation Irini, the report acknowledges the "excessive use of force" by Libyan authorities, adding that EU training is "no longer fully followed."
Related Posts
Many also use Libya has a connecting point to go to Europe. Here, unorganized crime syndicate prevents the training programme to solve the problem of migrant escapes and bring things into perspective. The EU report acknowledges "the political stalemate" in Libya has hindered Europe's training program, noting that the country's internal divisions make it difficult to obtain political support for enforcing "proper behavioral standards … compliant with human rights, especially when dealing with irregular migrants."
Many within the bloc refused to acknowledge or comment on the occurrence of the report. Meanwhile, Criticism of Europe's migration policies has been growing. At least three requests have been filed to the International Criminal Court demanding that Libyan and European officials, as well as traffickers, militiamen and others be investigated for crimes against humanity. A U.N. inquiry published in October also found evidence that abuses committed in Libya may amount to crimes against humanity.