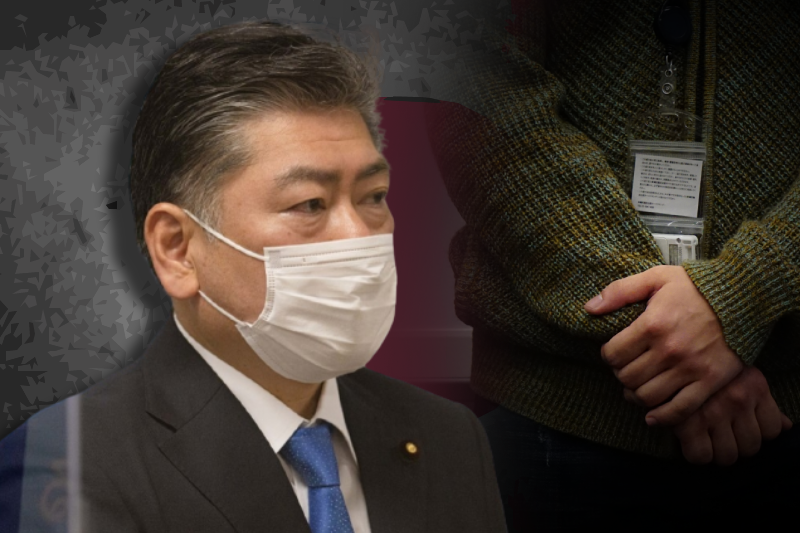 Vietnamese intern abuse case

Japan – ordered the immigration agency to investigate the violent workplace abuse of a Vietnamese intern. The Justice Minister of Japan, Yoshihisa Furukawa on Tuesday ordered the probe.
A Vietnamese intern suffered because of a violent workplace. The case has heightened scrutiny of a state-sponsored training program. A video has gone viral on social media platforms. In the video, a man can be seen being punched, kicked, and battered with a stick by his co-workers at a construction company. The video was released by the 41-year-old's labour union. The incident sparked outrage in the country.
The man came to Japan in 2019 under the internship scheme. He was suffering for two years in the violent company. He said he does not want other Vietnamese trainees in Japan to go through the same ordeal. He described the alleged physical assaults as "aggressive and brutal" at an online news conference on Tuesday.
Related Posts
Mitsugu Muto, chair of the labour union, shelters him now. Muto revealed that his co-workers once threw a piece of equipment at him, which led to his teeth being knocked out and his lip lacerated.
The intern also suffered a rib fracture in the company after a colleague kicked him with safety boots in the chest. Muto revealed that stories of harassment, low wages, and verbal abuse are all too common among foreign trainees because of racism.
The justice minister reportedly said that he had instructed the immigration agency to "swiftly deal with" the case. He said, "Human rights violations against foreign technical interns, such as abuse, are absolutely unforgivable."
A state-sponsored internship scheme has been running for decades in Japan. More than 350,000 trainees live in Japan under the scheme. The main purpose of the scheme is to help workers from less developed countries gain skills in industries such as agriculture, construction and food processing.
However, some experts criticized the scheme. They argue that some employers use the program as a cheap source of labour that puts the interns at risk of exploitation, harassment, and abuse.
A government-backed watchdog also urged a Japanese construction company to take measures to prevent abuses of foreign technical trainees after this incident.