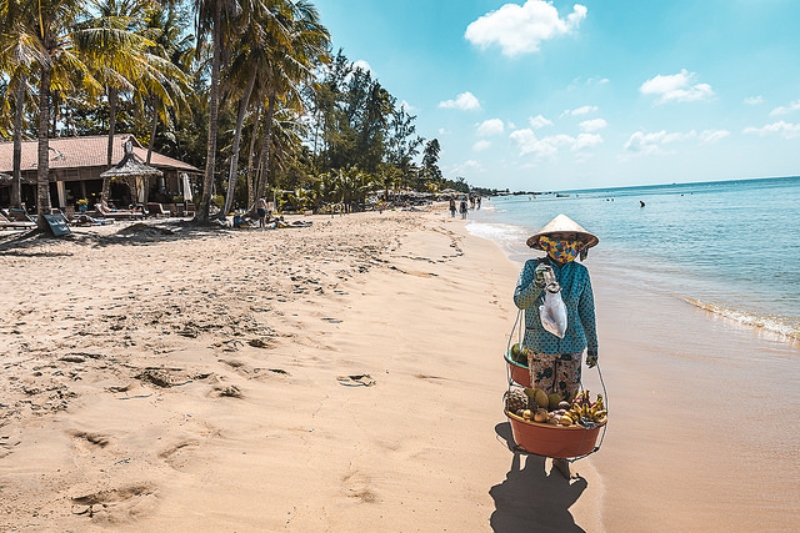 have labor reforms in vietnam been successful

Vietnam – Since 2019, Vietnam has been introducing several policies with labor reforms to cater to the increasing labor rights issues in the country. 
The small Asian nation came under scanner for violating labor rights and not being able to ensure proper working conditions, equal mid-range payments and an employment certificate. One of the issues that was most highlighted during time was them not being ensured of the duration of their employment.
Related Posts
But as labor reforms were turning up in the country, things started changing. To understand the functioning of the country, we need to know that Vietnam is a one-party state and it has only one state-led union federation called the Vietnam General Confederation of Labor (VGCL).
It was always the case of no other opinion but since a few years, the nation has been legalosing independent trade unions. But the question still keeps lingering whether these reports should be believed or not because the information was first brought by a pro-government vlogger.
The lack is not of intent, stressed one of the experts in the matter. It is more about how and who represents these trade unions, labor rights groups, if at all they are independent.
Their freedom is not guaranteed by the government because ultimately it is a state-led media and many freelancers are also pro-government. However, labor rights activists showed optimism about the reforms saying that if the government keeps on making such reforms, it could highlight labor representation.