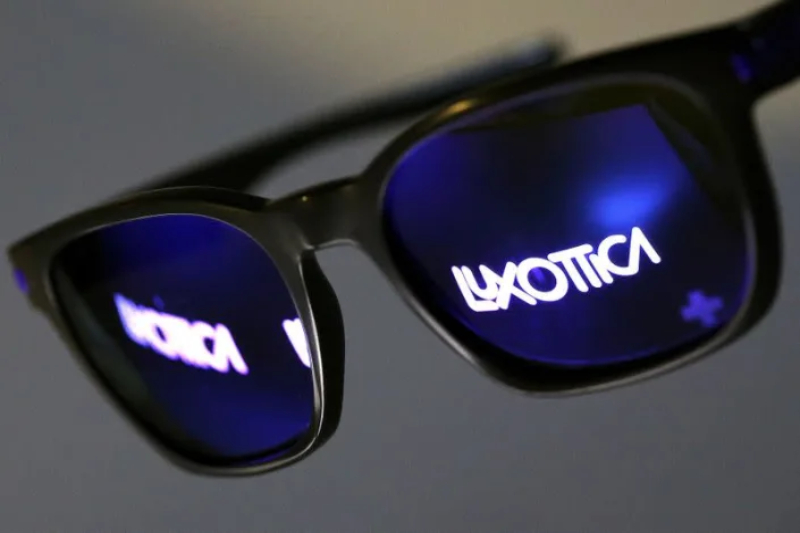 ray ban luxottica
Luxottica, which is popularly known as the maker of Ray-Ban sunglasses has accused the U.S. and international unions of violating workers' right to unionise at a U.S. plant in Georgia and asked the Italian, French and U.S. government to mediate.
In a statement, the Communications Workers of America (CWA), the officials alleged that managers of the Luxottica plant in McDonough, Georgia, unleashed an "aggressive and fear-inducing" campaign to discourage its 2,000 employees from seeking union membership. They further added that the company was founded 60 years ago by Leonardo Del Vecchio and made him one of Italy's richest men. Like other European companies, he had good relationships with unions at home but operated differently in the United States, taking advantage of weaker labour laws there.
Related Posts
Feeling too much under the pressure, the unions filed a complaint yesterday under guidelines for multinational firms set by the Organisation for Economic Cooperation and Development (OECD). It stated that none of the multinational firms should interfere with workers' organising rights. A spokesperson from CWA also added that now the climate in the United States is changing. Support for unions is growing and President Joe Biden has been very clear that his administration believes that union membership is the best way for workers to improve their wages and working conditions.
Members from the unions tell that managers from the Georgia plant used a company app called LiveSafe to warn employees about the alleged risks of union organizing. It also indirectly haunted them that they might lose pay and benefits if they succeed in forming a union. Although, initially the app was meant to inform workers on COVID-19 issues. It should also be noted that these managers have been involved in creating an anti-union website by hiring Labor Relations Institute. It is a US consulting firm that specializes in helping companies fight union organizing, and requiring employees to attend mandatory union-bashing meetings. The spokesperson concludes by saying that with a US union, the open culture at Luxottica would change. Their ability to be individual contributors and succeed based on their own merit and hard work might be compromised.