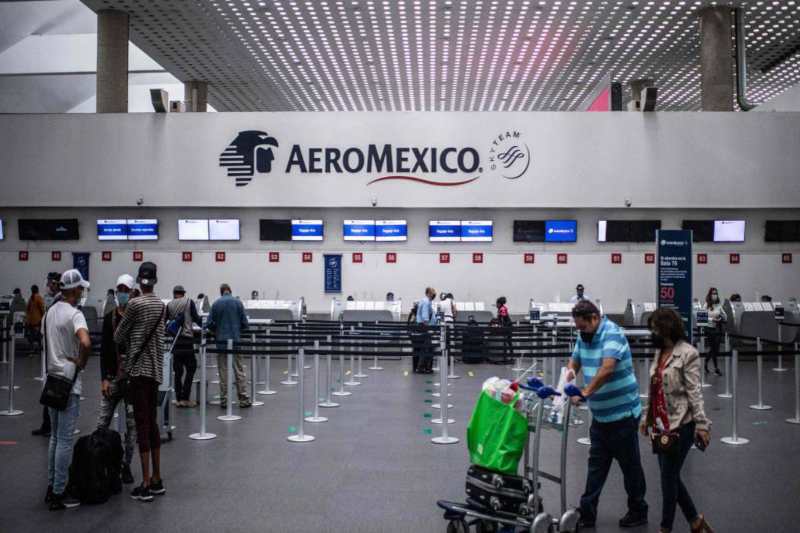 mexico travel restriction
Mexican Embassy in Belize relayed the decision by Mexican Foreign Ministry of imposing non-essential travel restrictions across its borders with USA, Belize and Guatemala from Friday, March 19. The borders however won't be closed, clarified the embassy.
"The Mexico Foreign Ministry announced restrictions on non-essential travel, the border is not being closed," said Mexican Embassy press officer Paulina Merino.
Related Posts
The Mexican Foreign Affairs Ministry said that said travel restrictions would stay in effect at least until April 21, 2021. The clarification on specific details about "non-essential travel" was not given by the Ministry. Further details would be given by the Mexican Embassy in Belize on intimation by the Ministry, Merino said. Additionally, sanitary measures are also being put up at border by Mexican government.
Mexican Foreign Ministry tweeted, "To prevent the spread of COVID-19, Mexico will put in place as of March 19, 2021, restrictions on land travel for non-essential activities at its Northern and Southern borders."
The restrictions are applicable on non-essential land travel across the northern and southern Mexico borders. This means the borders with USA, Guatemala and Belize.
The Covid-19 cases are not showing any significant decrease across countries. The decision by Mexican government comes at a time when United States of America also announced putting up restrictions on non-essential travel with Mexico and Canada citing massive surge in Covid-19 cases. US government has advised all the American citizens to avoid traveling to southern neighbor, Mexico. It is common for Americans to travel to sandy beaches and warm weather in Mexico during the spring break. The advisory by US Embassy in Mexico was released citing high number of Covid-19 cases in Mexico. The decision by Biden administration is also said to tackle growing influx of immigrants from Mexico.