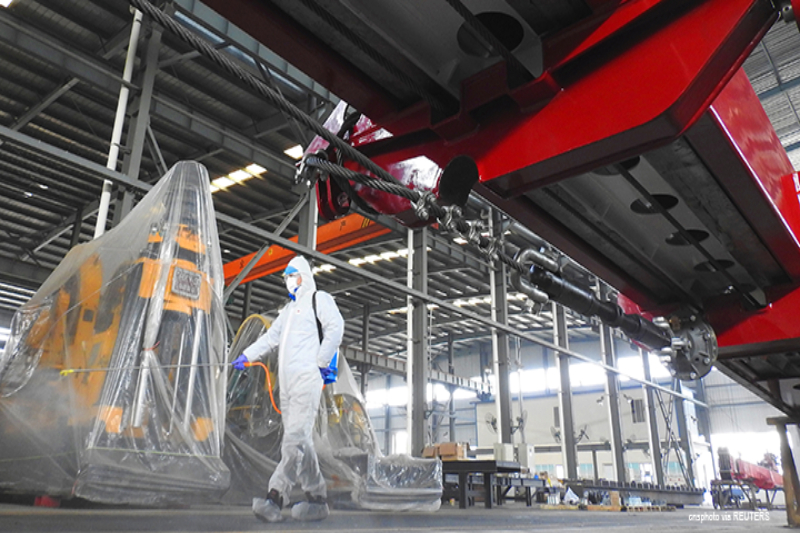 labour shortage
As per the data released in June from the latest Bureau of Labor Statistics, more than 9.5 million Americans were unemployed and are looking for work. Simultaneously, there has been an influx in job openings as well and the number of vacancies has hit 9.3 million. If we see statistically, then there is an open job for every person looking for one. But bridging the gap between workers and employers is going to be one task. Even when they are willing to hire, finding willing candidates who will be suitable for the job is going to take some time.
The Federal Reserve said that the labour demand was broad-based, but nine out of its 12 districts reported only slight or modest job gains over the past six weeks. Labour shortages were often cited as a reason firms could not staff at desired levels.
Related Posts
One of the prime factors is that several profit-gaining industries had to completely shut their business due to the rise in COVID-19 cases in the region. For instance, the restaurant industry. Staffing for full-service restaurants is down 20 per cent from a year ago. Brands like Taco Bell and have closed their few branches and also closed their dining rooms throughout 2021. It's an unfortunate trend that's causing restaurants across America to delay reopening. Roughly 198 permanently chose to shut down for good. Sadly, this isn't the only food industry affected.
In agriculture, farmers are also feeling the pressure of the labour shortage. It's so bad that they turned to training and hiring high schoolers for summer work. Hospitality and leisure witnessed a surge in job availability as well.
Although, this has not stopped employers and business groups from using perceived labour shortages as a pretext to seek out cheap labour sources; employers are hiring teenagers to fill open jobs, automating some job roles to avoid raising wages, and also lobbying Congress to double the cap on work immigration visas and expanding the use of cheap labour.