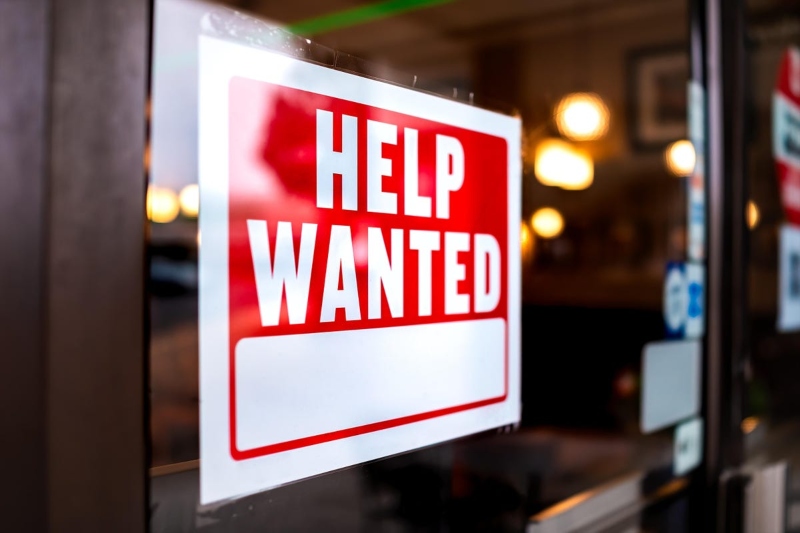 labor shortage problem

United States – Wisconsin seems to believe that its labor shortage problems can only be solved by pushing teens to start working. The shortage further grew during the pandemic when people were having difficult time sustaining their families with the wage allotted to them and many resorted to change their jobs while many others were thrown out.
Now that things are getting back on track, labor shortage still persists and Wisconsin believes that the only way to solve this problem is to let teens join the workforce. The Wisconsin state senate has decided to decrease the age cap for work permits so that children can work longer hours.
As per a bill approved recently, children ages 14-15 can now work until 11 pm on some of the days in a week. The time has been extended by a lot of houses but those supporting this bill stress that this in a way would curb the workers shortage issue. The issue, however, is that despite knowing the need and importance of laborers, the state is reluctant to increase the minimum wage.
The state minimum wage is set at $7.27 per hour and it has not been increased since 2009. There has been a lot of inflation since then and the prices have rocketed in various departments but the minimum wage keeps their pockets tight.
Related Posts
The state is following the age limit set by the federal government which states that kids under 16 will only be working between 7 am to 9 pm from June 1 to Labor Day while the duration for the rest of the year for the same age group is from 7 am to 7 pm. But with this bill in place, the work hours have been extended from 6 am to 9:30 pm on school nights while 6 am to 11 pm on days when they are off.
The hours might have changed for the teens but the proposed bill will not be changing the federal rules that limit the children to three hours of work on a school day or 8 hours on a non-school day to six days of work a week.
Labor rights activists have shown their concern over the proposed bill saying that this might negatively impact the kids.
https://twitter.com/greenhousenyt/status/1452377269079511046?s=20
One of the experts in the matter Steven Greenhouse said that if this bill gets a go ahead then it could decrease the chance of them succeeding in schools. "Studies have shown such policies hurt many 14-year-olds' performance in school," he said.