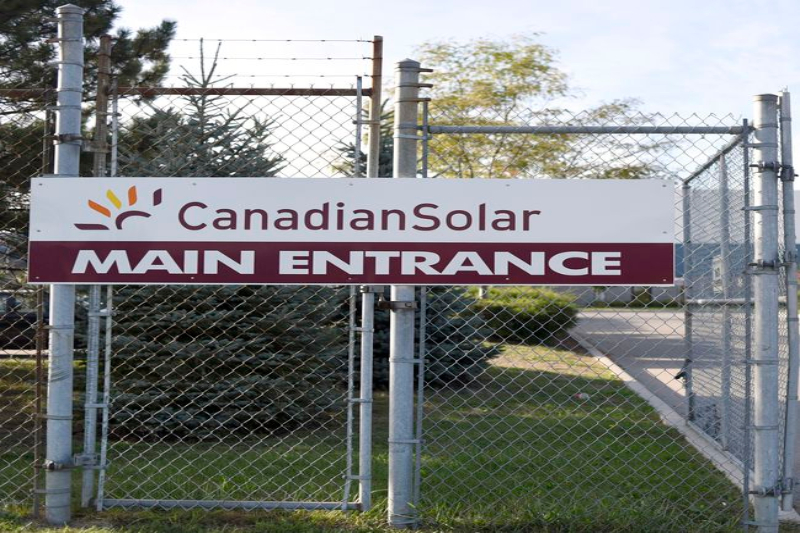 gcl new energy
The City of Guelph in Ontario Canada is in news for the wrong reasons as a solar panel manufacturer based there has been sanctioned by the US government for indulging into forced labor. This subsidiary is Xinjiang GCL New Energy Material Technology. It is the subsidiary of GCL New Energy, a company that Canadian Solar says is one of its major suppliers.
The US has been coming down heavily on all Chinese companies that have been known to have used forced labor in any which ways. It has already sanctioned all those that might have misused labor force especially in Xinjiang.
Five such Chinese entities – four subsidiaries and a paramilitary organization – on US Department of Commerce list have been effectively barred from any American exports to these firms.
The world has been crying out loud against China's corrupt and inhuman forced labor practices marginalizing minority groups residing it its regions. The worsts have been the Uighur Muslim community residing in Xinjiang which is the major cotton producing region of China. Repeated human rights news has forced many conglomerates to stop taking cotton supplies from China.
The Chinese government has vehemently refused to acknowledge any kind of human exploitation while running detention centers in Xinjiang compounds and calling them merely 'vocational training centres'.
It is worth noting that GCL has been a major supplier for Canadian Solar up until 2019. This is not the first time Canadian Solar's Xinjiang connections have come under scrutiny. But the company's spokesperson has made a statement confidently claiming that there was no forced labour made use of in their alliance with the Chinese counterpart. In February, Prime Minister Justin Trudeau, 266 MPs and most of his cabinet abstained – passed a resolution declaring the Chinese government's actions in the region a genocide, citing its alleged use of forced sterilization, torture and forced labour.
Related Posts