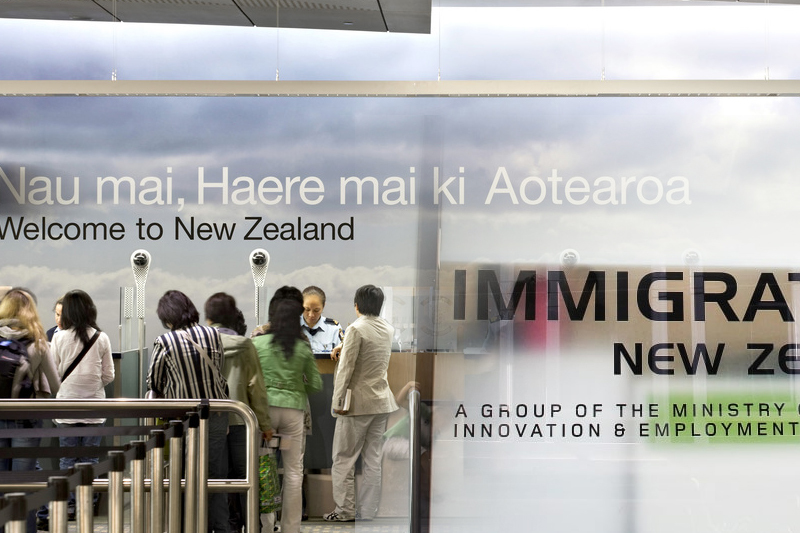 new zealand immigration

New Zealand – New Zealand has decided to make temporary changes to its immigration rules to hire thousands of additional workers as the country is facing a labour shortage. People from different countries can obtain a working holiday visa in order to work in New Zealand.
Immigration Minister Michael Wood said that the New Zealand government was aiming at temporarily doubling numbers under the working holiday visa scheme to plug a labour shortage.
The visa scheme allows immigrants to enter and work in New Zealand for a period of up to 12 months. If they're from the UK or Canada, they can stay in New Zealand for more than 12 months.
The country has made the working holiday visa slots available to more people. New Zealand is seeking to hire 12,000 extra workers over the year.
Related Posts
New Zealand announces measures to tackle labour shortage
The immigration minister said, "These measures are about providing immediate relief to those businesses hardest hit by the global worker shortage." According to him, there would be relaxation of wage rules for skilled migrant workers in key sectors like aged care, construction, infrastructure, meat processing, seafood and adventure tourism.
New Zealand has announced a temporary extension of working holiday visas by six months. The immigration minister also announced an opportunity for those who previously held the visa but didn't travel to New Zealand because of the Covid-19 pandemic.
Reportedly, New Zealand's hospitality and tourism sectors traditionally rely on international workers. The Covid-19 pandemic affected these sectors in New Zealand. The country closed its borders almost entirely during the Covid-19 pandemic. It reopened the borders on July 31 this year.
The unemployment rate in the country remains at record lows at around 3.3 per cent in the second quarter, which runs from April until June. The annual growth in private-sector wages increased to 3.4 per cent in the second quarter.