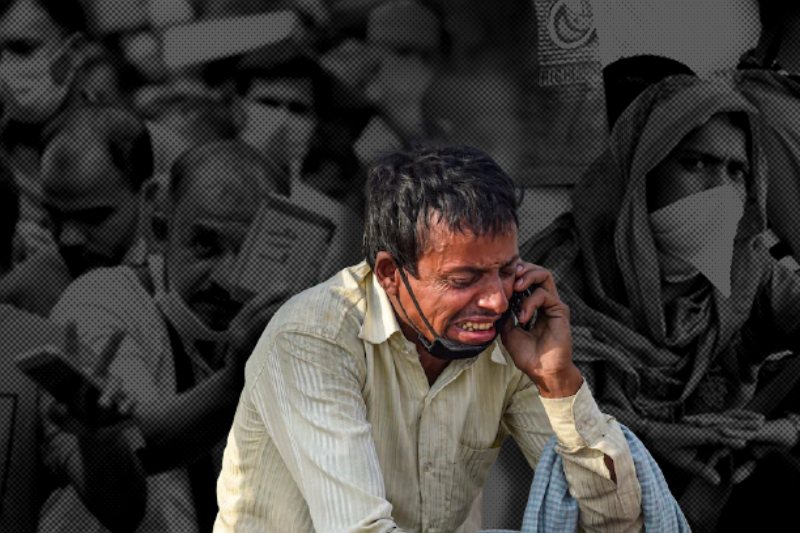 Migrant workers face an uphill battle in Thailand

Thailand – Migrant workers in Thailand have been facing an uphill battle for a long time. Illegal migrant job seekers crossing across the borders in search of jobs is one of the major problems in Thailand. According to experts, the red tape approach of admitting migrant workers might lead to Thailand slipping further in the US Trafficking in Persons (TIP) report.
In Thailand, illegal migrant workers can attain a legal status via a measure called jer, jab, jod (found, arrested and registered). If workers overstay their visas, they get arrested.
The employers and employees are asked if they continue working or not. If both agree, the workers re-register with labour authorities. However, the measure opened a loophole for traffickers to bring in migrant job seekers.
Related Posts
This measure increases the number of illegal migrant workers because they can be granted the status of legal workers. Labour traffickers charge the migrants between 30,000-50,000 baht each for passage and employment. If the border security is tighter then the brokerage fee increases. Some employers do not want to invest in a lengthy workers' recruitment process. They choose to pay brokers for illegal migrants.
Border security has been beefed up in recent months to control the number of illegal border crossers because of the coronavirus. However, illegal crossings remain frequent even during this time. Adisorn Kerdmongkol, a representative of a migrant labour development network, said at least 68,000 illegal border crossers were caught from January to November last year. The migrant workers had to undergo a Covid-19 test to prevent the transmission of disease.
Thailand opened its borders to welcome legal migrant workers back to work, however, the number of illegal migrants increased as well. Illegal border crossings in Thailand remain an issue. Many migrant workers risk arrest in search of jobs in the neighbouring country.
Earlier, Thai authorities stepped up efforts to deport migrant workers crossing illegally into the country from the neighbouring countries in search of work.