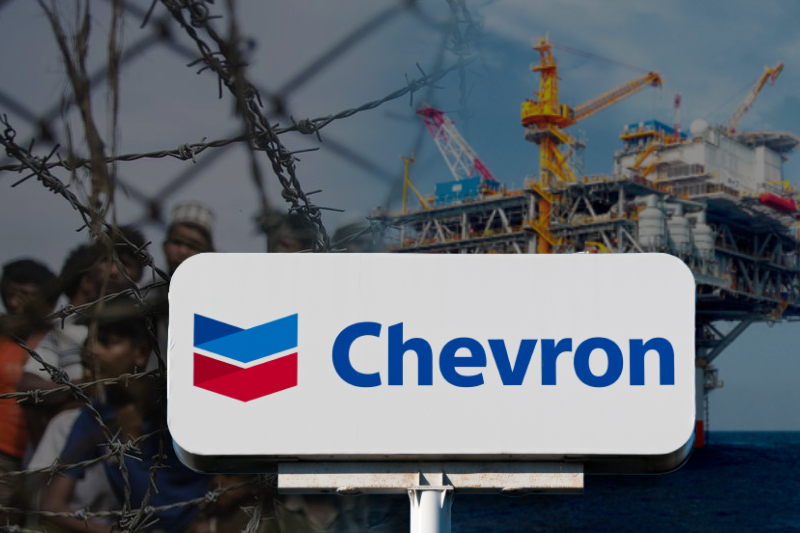 TotalEnergies Exit Myanmar Due To Human Rights Abuses

Myanmar – French energy group TotalEnergies slammed Myanmar over human rights abuses on Friday. The company had decided to withdraw from Myanmar because of the deteriorating rules after the country's military seized power in a coup last year.
TotalEnergies is the latest Western company to withdraw from the company. Myanmar has been suffering since the army overthrew the elected government in February 2021 and detained its leader Aung San Suu Kyi.
Since the coup, Myanmar security forces have killed more than 1,400 people and arrested thousands of people. The military seized power alleging widespread fraud in a November 2020 election. Subsequently, the military slammed the civilian government led by Aung San Suu Kyi.
Related Posts
TotalEnergies
The company said in a statement that the country's rule did not allow it to make a sufficiently positive contribution to the country. The company further said, "TotalEnergies has decided to initiate the contractual process of withdrawing from the Yadana field and MGTC in Myanmar, both as operator and as a shareholder, without any financial compensation for TotalEnergies."
However, the company decided to continue to produce gas from the Yadana field to supply electricity to the local Burmese and Thai population. TotalEnergies said it had notified its partners in Myanmar of its withdrawal.
Joint Venture
Reportedly, TotalEnergies, Chevron and other firms were part of a joint venture running the offshore Yadana gas field and the MGTC transportation system in the country. The gasfield and the transportation system carried gas from the field to Myanmar's border with Thailand.
Human rights group Human Rights Watch applauded the company for withdrawing from Myanmar. The group wrote on Twitter, "Total's welcome move reflects the importance of avoiding complicity in the Myanmar junta's atrocities." Earlier, the group urged the company to support sanctions that would stop revenues from natural gas flowing to entities controlled by Myanmar's military.